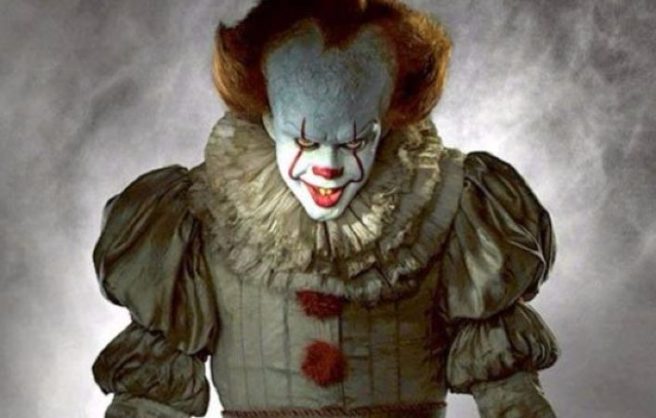 'I was not prepared': Stephen King on the 'scares' in the remake of IT
If you suffer from a serious fear of clowns as a result of seeing IT as a child, you're most certainly not alone.
Ever since clapping eyes on Stephen King's crazed creation back in the early 90s, we've lived in terror of everything and anything clown-related.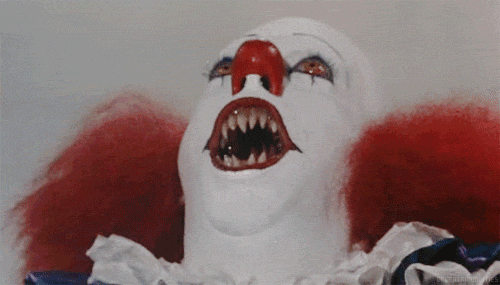 So, it's fair to say we're not exactly clambering over each other for front-row seats to the new adaptation of the iconic movie… and yet we can't bear to miss out especially given Stephen King's recent seal of approval.
Commenting on the film starring Bill Skarsgard, the hugely popular horror writer admitted that he was taken aback by the calibre of the movie, saying: "I had hopes, but I was not prepared for how good it really was."
"It's something that's different, and at the same time, it's something that audiences are gonna relate to," he added.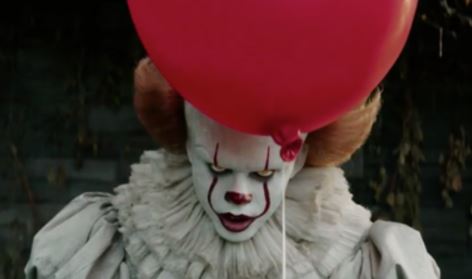 And for the cynics who doubt the quality of the scares, Stephen insists that the calibre lies in the audience's connection with the characters.
"To me, it's all about character. If you like the characters… if you care… the scares generally work. I'm sure my fans will enjoy the movie. I think they're gonna really enjoy the movie."
Enjoy is a strong word, we'd go with 'endure'.