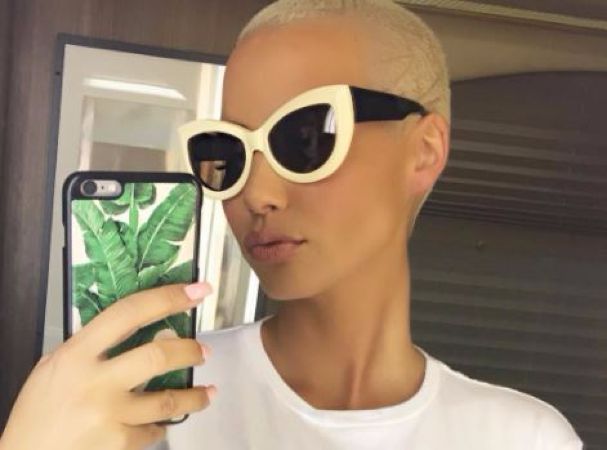 'I was quiet for so long' Amber Rose on seven years of Kanye's 'bullying'
Long before his wedding to Kim Kardashian and the arrival of their two children, Kanye West was in a long-term relationship with Amber Rose.
And following the demise of that union in 2010, Kanye chose to degrade his former girlfriend through song lyrics in a move which Amber today admits left her feeling suicidal.
In the same year that the pair parted ways, Kanye released two tracks, Blame Game and Hell of Life which detailed his time with the model and businesswoman.
However, given Amber's relatively low profile when compared to Kanye's, she reveals that his decision to slam her in public had a far-reaching effect.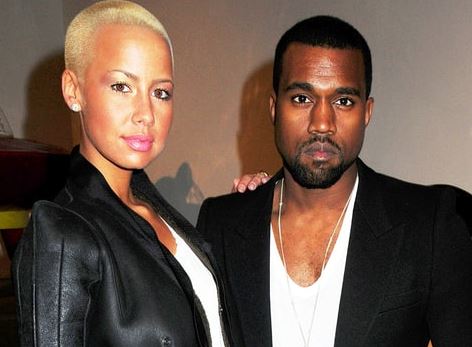 "At that point, I have no voice at all. I have a couple followers on Twitter, maybe, at that point. That's an extreme form of bullying as well," she told Complex Magazine's Everyday Struggle.
"To have such a huge voice to put out an album to say whatever the f*ck you want. It's a great part of history and hip-hop, and I'm happy to be a part of it, but during that time, it was not a great time for me. "
"I'm famous and I'm broke, I don't have any money, we weren't married, he didn't owe me sh*t, and I had to figure out what I was gonna do with the fame and with my life at the time."
Reflecting on the time that followed their split, Amber, who admitted she was utterly heartbroken by the break-up, continued: "If I was going to kill myself, I would have done it during those times."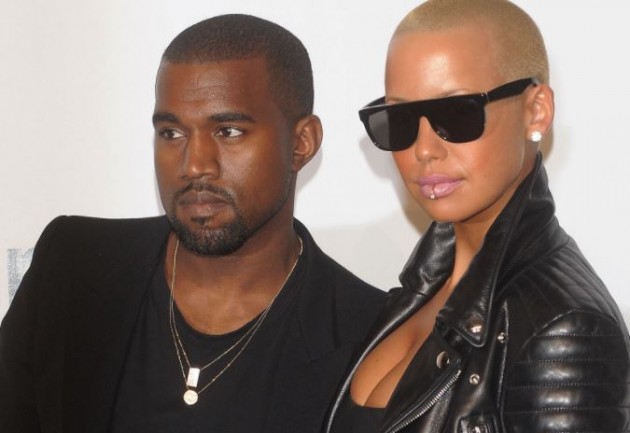 Amber went on to admit that Kanye's decision to mock Wiz Khalifa, the father of her son Sebastian, in recent years left her reeling, saying: "You don't say nothing about my baby."
"I was quiet for so long. I could have got a reality show just off the fact that I was his girlfriend," she argued.
Refusing to cash in on a relationship which caused her such heartache, Amber insisted: "I could have wrote a book just off the fact that I was his girlfriend. I said, 'You know what? I'm a real a** b***h'.