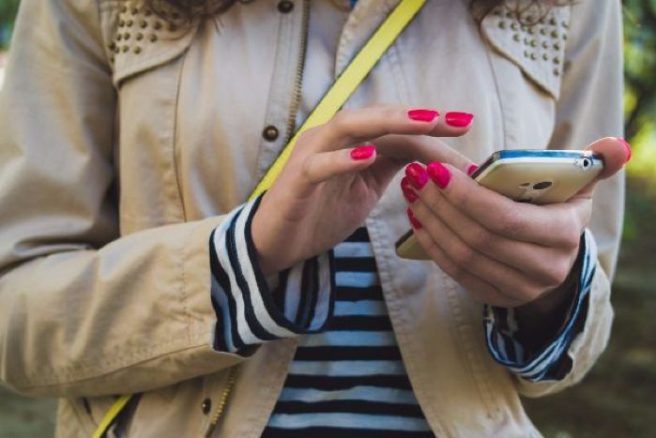 How millennial are your problems? 9 modern 'ugh' moments we hate
There are plenty of problems going on in the world to focus on, but playing into the self-absorbed stereotype of a millennial, we've highlighted some of the most modern issues affecting young people today.
While these are definitely giving us major "first world problem" vibes, they are still some of the more irritating day-to-day problems a millennial can have.
1. Forgetting to take a pic of your food.
What a disaster, you ordered the most photogenic, beautiful brunch imaginable and tucked into it straight away, forgetting to snap a picture for Snapchat and Instagram.
There is no going back from this one, the only option is to order another portion….
2. The parental friend request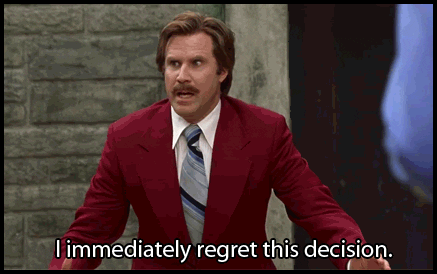 At what age is it no longer embarrassing to be friends with your parents on Facebook? Or was it ever even embarrassing in the first place and was that just a teenage hang up?
Either way, there are photo albums from a few years ago that we will definitely be setting to private.
3. What filter though?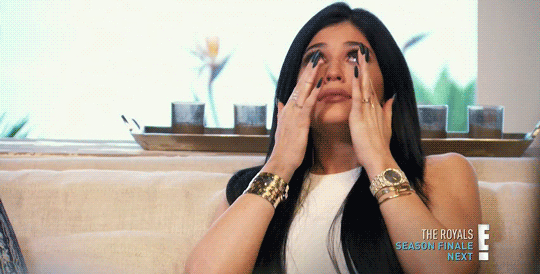 The struggle is real when it comes to choosing the ultimate Instagram picture.
It can make the difference between a blazing, like-worthy sunset or a "meh" snap of the skyline. Choose wisely.
4. The dreaded forgetting of the smartphone.
We all know one or two people who literally couldn't survive unless their iPhone was glued to their hand, and admittedly, those days where you forget your smart phone at home are pretty difficult.
Like what are you supposed to do at the bus stop if you can simultaneously listen to Spotify, swipe on Tinder and look up the bus times?
5. Cursing the housing crisis/ job market/ state of current affairs
Millennials get a lot of slack for being self absorbed and unaware of what's going on in their communities and the wider world, but with social media being such a vital part of sharing information, millennials actually get super involved in causes they care about.
Be it engaging with the Repeal Project, marching for women's rights, donating to Apollo House or highlighting the rental crisis and day to day struggle to secure full time employment, millennials are not afraid to be vocal about issues in their lives.
6. That friend that snapchats everything
In a world where Snapchat can propel you to super stardom, some of our pals can get a little too snap happy.
Fair enough, take a few snaps of your outfit, your night out or your holidays, but chatting to the camera for extended periods and snapping the intimate moments of your life can just be too much.
7. Accidently liking your ex's new girlfriend's picture from 48 weeks ago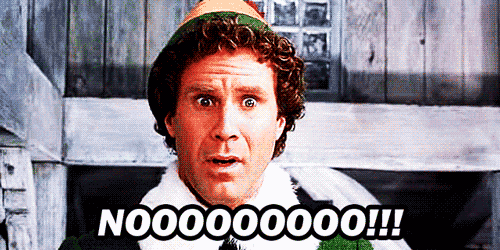 This is not a drill, being caught on a major creeping spree is never a good look.
One way to minimise the damage is to unlike the picture instantly and instead scroll back to the top and like the most recent picture.
Sure, they will still know you were on their page but you will definitely look like less of a stalker.
8. That Tinder life
Tinder is the technological equivalent of speed dating, and if you're single, it's highly likely that you delete and then re download the app at least once a month.
The struggle of swiping left for hours to uncover one gem is seriously real.
9. Running out of data
You never realise how much you actually rely on those magical bars of data floating around in the air until you run out.
Then access to the bus times, listening to music, contacting your mates and looking up the necessary day-to-day stuff that needs Googling becomes a thing of the past.