Here are the potential names for Harry and Meghan's baby boy
The Duke and Duchess of Sussex welcomed their first child into the world today and the public are eager to find out their tiny tot's name.
Prince Harry revealed that they will introduce their son on Wednesday, May 8.
The new dad told Sky News that they have yet to pick a name for their little boy, but that hasn't stopped fans from speculating. Some fans have been using a random name picker for possible names.
Harry and Meghan are expected to pick a traditional name for their son so it'll come as no surprise to hear that the top three names predicted are James, Albert and Arthur.
Other popular predictions include Alexander, Louis and Philip.
However, the new parents are more likely to stray away from tradition and may opt for a non-traditional name like Oliver, Spencer and Robert.
We will just have to wait until Wednesday to see what name Harry and Meghan have chosen for their baby boy. There's no doubt the family-of-three are enjoying every second together.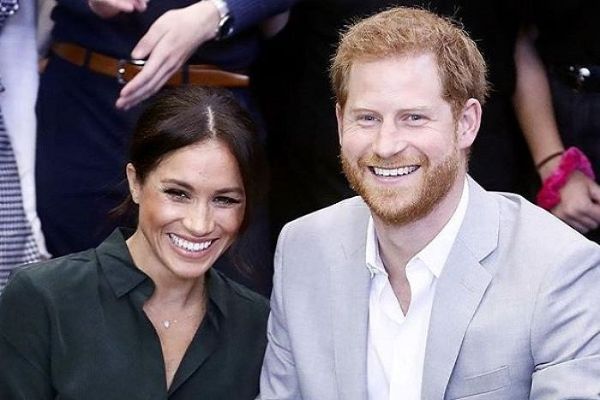 Meghan gave birth to their son in the early morning on May 6th, 2019. Their Royal Highnesses' son weighs 7lbs. 3oz.
They stated: "The Duchess and baby are both healthy and well, and the couple thank members of the public for their shared excitement and support during this very special time in their lives."
We couldn't be happier for Harry and Meghan. They'll make the most fantastic parents.