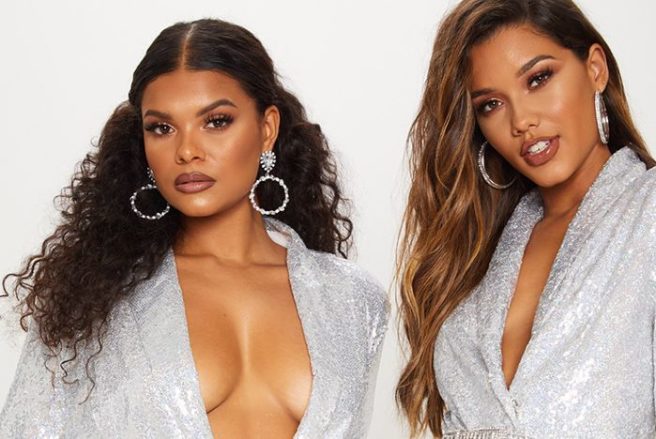 Hailey Baldwin's collab with PrettyLittleThing is what we need
Hailey Baldwin is PrettyLittleThing's newest ambassador, and she is seizing her opportunity to make an amazing statement.
The collab is promoting inclusivity – something that used to be rare in the fashion industry, but has become more and more present in recent years. (Hallelujah!)
The brand aims to encourage confidence and real self love through fashion to all women no matter what shape they are.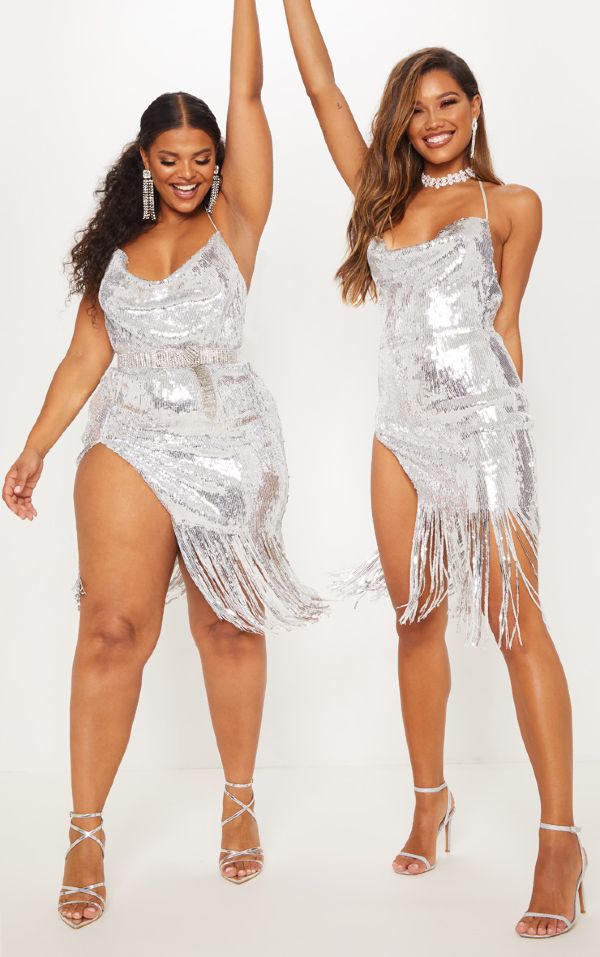 EveryBODY is beautiful and we deserve to feel sexy no matter what body type we have. We're all different so why are clothes usually seen on one type of model – stick thin?
Hailey's collab is all about changing that narrow-minded outlook by changing up the usual advert style.
The campaign uses two different sized models to reflect how the same styles are worn, defining the meaning of #everyBODYInPLT as a way to praise and refine body positivity.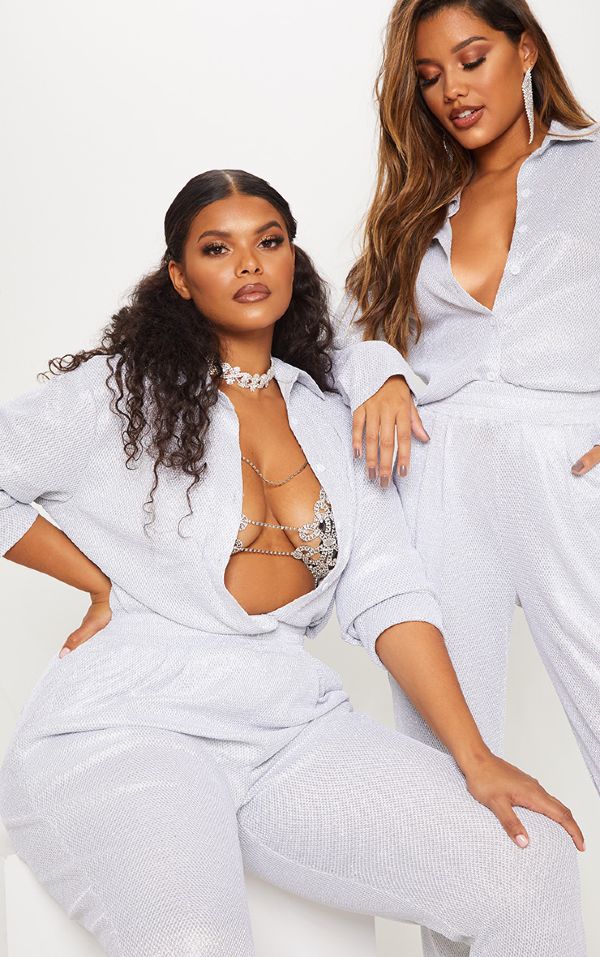 The collection looks fierce on all body types, so that ALL of us can look good in every piece.
Most girls have their stories of online shopping woes – a playsuit that looked amazing on the size four model that we thought would look exactly the same on us.
And it totally doesn't…
I can't #onlineshoppingproblems pic.twitter.com/54vavHYm4y

— L U C Y (@lucy_bannerman) January 23, 2016
The aim of the new line is to eliminate this issue – to promote body confidence and remind us that not everyone is tiny and that's normal.
That is why we love that this collection is made for every type of woman and is modelled by different sized girls, so we can see how a dress will really look on us.
To see more and shop the full collection, go to PrettyLittleThing's website.