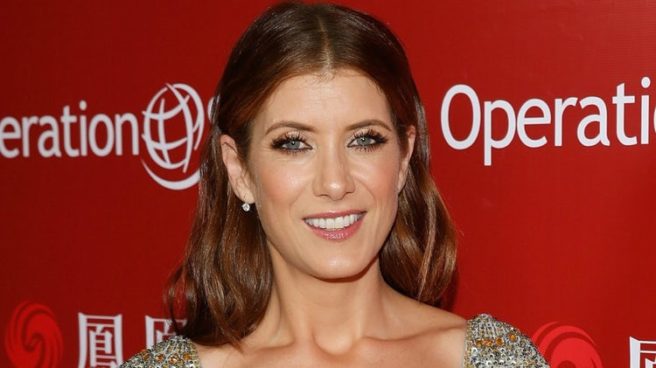 Grey's Anatomy star opens up about secret brain tumour diagnosis
Actress, Kate Walsh recently opened up about a secret health scare, revealing that she was diagnosed with a brain tumour in 2015.
In a recent interview with Cosmopolitan, the former Grey's Anatomy star explained how she suffered a variety of physical and cognitive problems before being diagnosed with a "very sizable brain tumour."
"My pilates instructor said, 'Hey, your right side is dipping,' and it didn't feel like I was off, but I looked down and could see it. Then when I was driving, I started swerving into the right lane."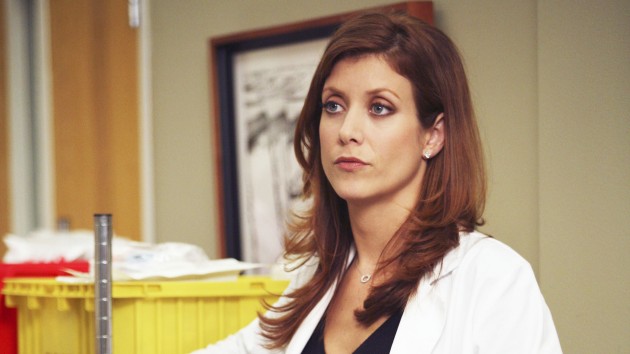 The actress went on to explain show she also experienced extreme exhaustion and would often lose her train of thought.
"The exhaustion got to the point where I could drink five cups of coffee and still not feel awake or clear… I would lose my train of thought, I wasn't able to finish sentences, and that was when I got really alarmed."
Having originally put her symptoms down to the onset of menopause, a "instinct" prompted Kate to book an appointment with a neurologist.
"I went in for the MRI, and you know it's serious when they don't even wait, they're like 'hey, the radiologist wants to see you.' And she starts to say, 'Well, it looks like you have a very sizable brain tumour'… and I just left my body."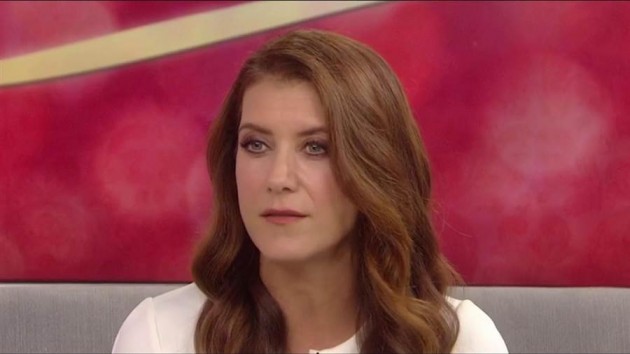 Just three days after the shock diagnosis, Kate had the tumour surgically removed.
The actress took nine months off before returning to work and says the experience was the "wake up call" she needed to slow down.