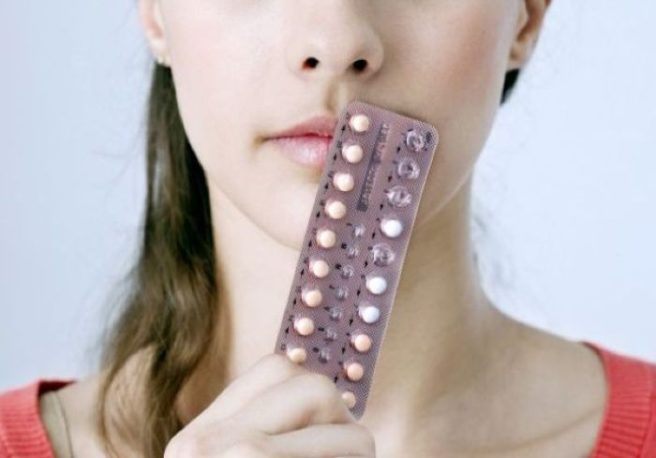 Government confirms age range extension for free contraception
The Government has announced an extension to the number of people who can access to its free contraception scheme.
In September of last year, Minister for Health Stephen Donnelly launched the scheme for women aged between 17 and 25.
Although the free contraception scheme was a welcomed introduction to the healthcare system, it still received criticism for its narrow age range, with many arguing that the need for contraception does not cease at 25.
In January of this year, 26-year-olds were subsequently allowed access to the scheme. Now, one year on from its launch, the Minister for Health has confirmed that the age eligibility has been vastly extended.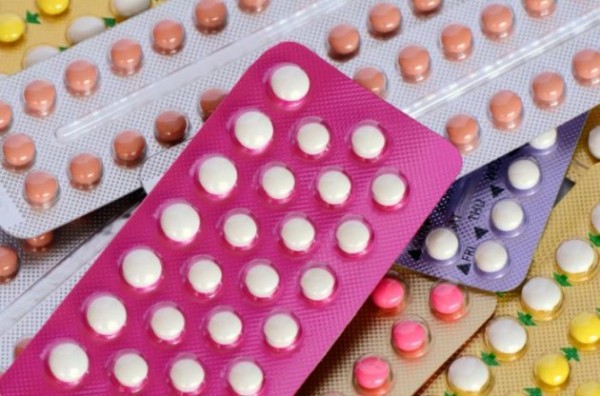 From today, the scheme is now available for women, girls and other people who identify as transgender or non-binary between the ages of 17 and 30.
The free contraception scheme includes access to long-acting reversible contraception, such as injections and implants.
Emergency contraception will also be available alongside the oral contraceptive pill, patch and ring.
In order to receive free contraception in the scheme, those within the age range need to be resident in Ireland. They also need to have the choice of contraception approved by their doctor beforehand.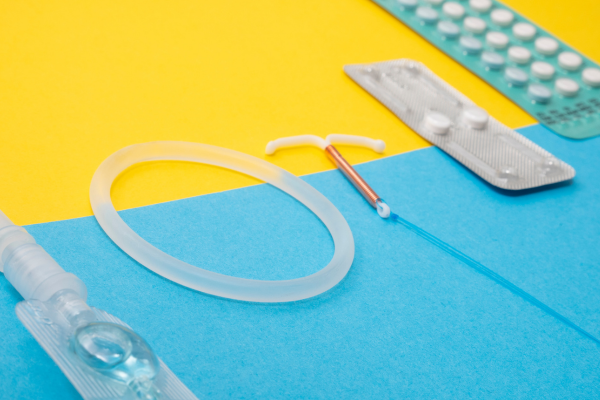 Speaking about the scheme's extensions, Minister Donnelly stated: "I am delighted to announce the expansion of the free contraception scheme to those aged 27-30 years."
"Ireland has come a long way in terms of the supports it offers for sexual and reproductive health and rights, gender equity and family planning," he continued.
"Increasing access to free contraception through the free contraception scheme and the National Condom Distribution Service (NCDS) is therefore a key priority for this Government, supporting positive sexual health and choice in family planning," Minister Donnelly added.