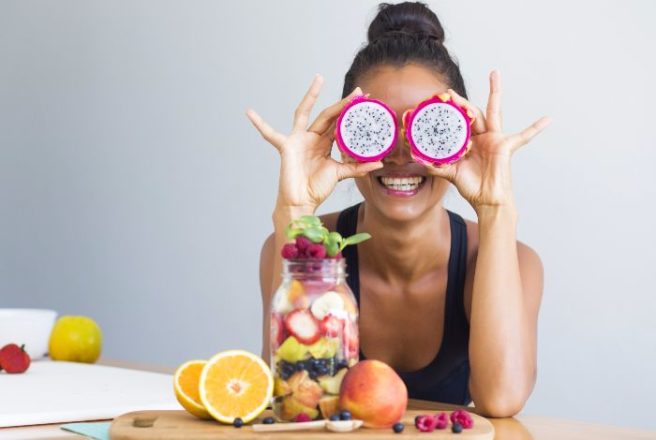 'Got any soy milk?' The Xmas Gift Guide for the Vegan in your life
Got a pal who likes to be a friend to the animals and the environment?
Their aversion to animal by products and animal-tested products has the potential to make Christmas gift shopping for them tricky, but thankfully many companies are coming around the cruelty-free way of product production.
Here are our top picks for the vegan in your life – free from all animal by-products.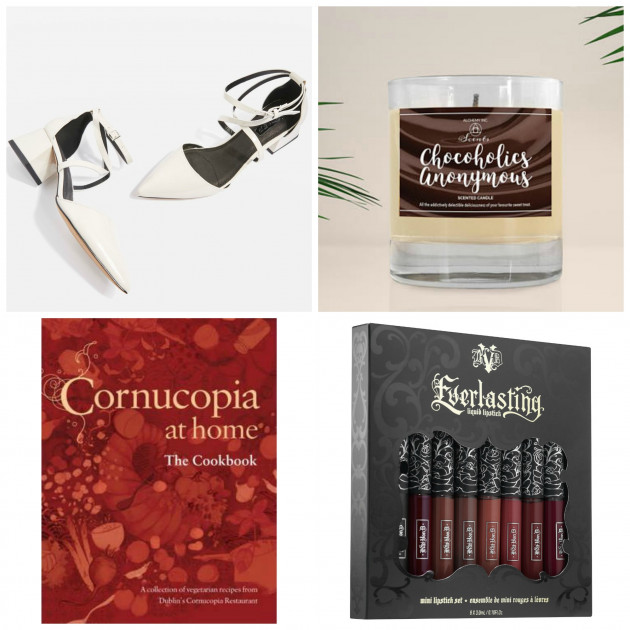 Topshop shoes €52.00
Chocolate soy candle €8.12
Cornucopia Cookbook €31.39
Kat Von D 'Everlasting' mini liquid lipstick set €52.00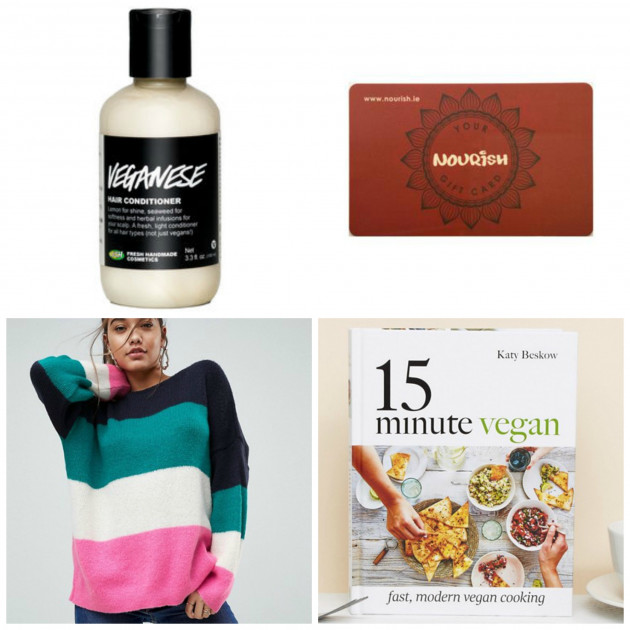 Lush conditioner €18.50
Nourish Giftcard €10.00-€100.00
ASOS acrylic jumper €44.00
15 Minute Vegan Cookbook €20.27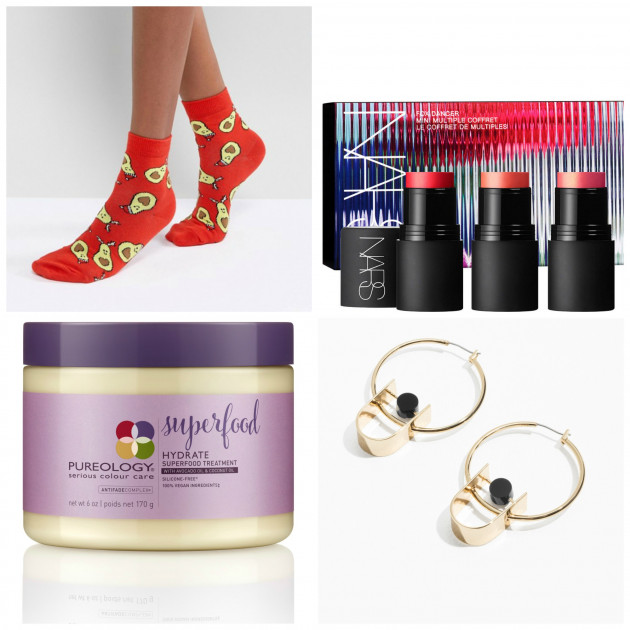 Avocado Christmas socks €6.76
NARS blush gift set €42.00
Pureology Superfood Hydrate Hair Mask €31.00
& Other Stories glass earrings €25.00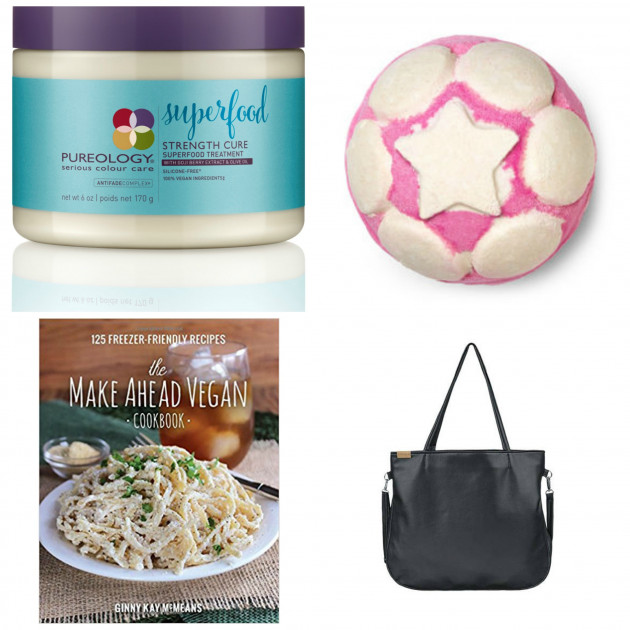 Pureology Superfood Strength Cure Hair Mask €31.00
Lush Snow Fairy Bath Bomb €5.55
The Make Ahead Vegan Cookbook €14.37
Pacco Vegan Leather bag €50.00