Slán winter: this summer serum will make you glow like a queen
After a long winter, we are FINALLY seeing some summer sunshine.
However, the change in weather can leave our skin looking a little bit dull.
Fear not! Your summer skin boost is here and we LOVE it.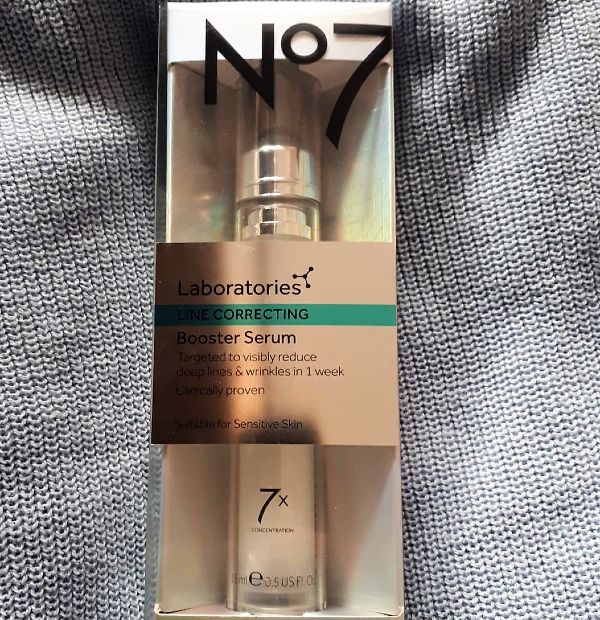 Perfect for mature and sensitive skin, it will have you smiling all summer long without worrying about those smile lines.
This new product, No7 Laboratories Line Correcting Booster Serum, aims to enhance your natural beauty, which includes those all-important facial expressions.
According to research by the No7 labs, you're more likely to be considered more beautiful by more people, regardless of your age or background by having a naturally expressive face.
Half of the 1,000 women who were studied found that you're perceived as sexier when you get au naturel with your expressions.
To give you even more excuses to smile, the study showed faces that were smiling were perceived to be three times more vibrant than those showing a neutral or unhappy look.
This special serum is uniquely designed to target those stubborn lines areas, such as around the lip area and forehead. The product works in coordination with your natural beauty, so you don't have to compromise on your expressions, frown away ladies!!
The reason why we and other women are so obsessed with the Line Correcting Booster Serum it gets the results without the pain of an injection.
Interestingly, researchers found a small sample size of women who were considering Botox, after trialling the product for two months, more than three-quarters of them said the serum gave them better results than they thought possible from skincare. Another 73 percent said they were less likely to consider Botox in the future.
Of those that had already had Botox, a whopping 80 percent of women said the serum gave them better results than they thought possible from skincare and 73 percent said they would delay their next treatment.
 You can pick up the serum here, Boots currently have 3 for 2 offer on selected skincare, with the cheapest free.