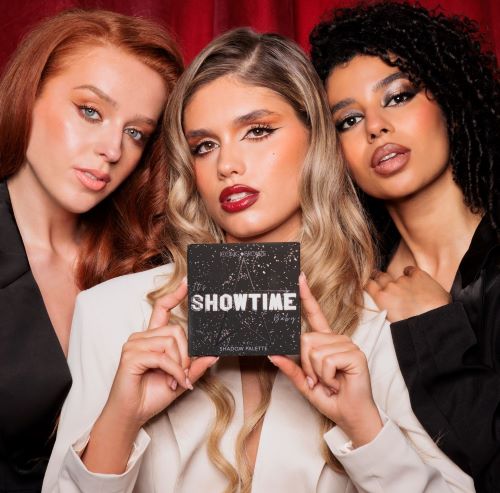 Get red carpet-ready with the new Showtime Palette by Iconic Bronze
Step into the spotlight and be transported to the Old Hollywood Era of glitz and glam with Iconic Bronze's Showtime Palette. Let your imagination run free with this 9 pan glimmering palette of beguiling bronzy shades and warm taupe tones – making sure that everyone knows you are the star attraction of your own show as you take centre stage.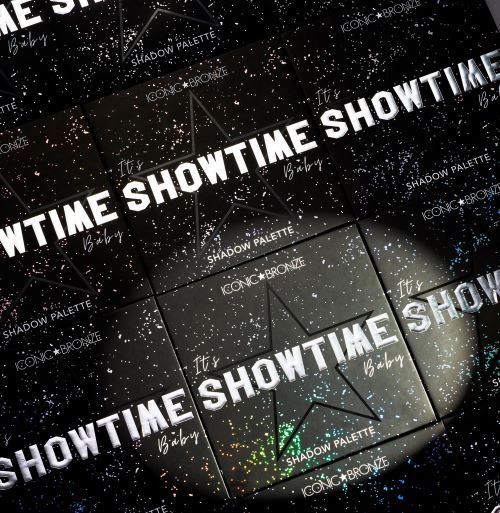 From the unparalleled influence of Marilyn Monroe's delicate cat eye of the golden-era, to a modernised, demure and smoky bronzed glow à la Madelyn Cline, create bold yet timeless transitions from day to night with these velvety eyeshadows, blending effortlessly with intense pigment. Their major staying power makes them the perfect formula for those bright lights of stardom.
Drawing inspiration from the silver screen, the versatile mixture of matte, shimmer and glitter formulas create the perfect mix of elegant and refined, yet captivating sultry shades, even for the most opulent affair.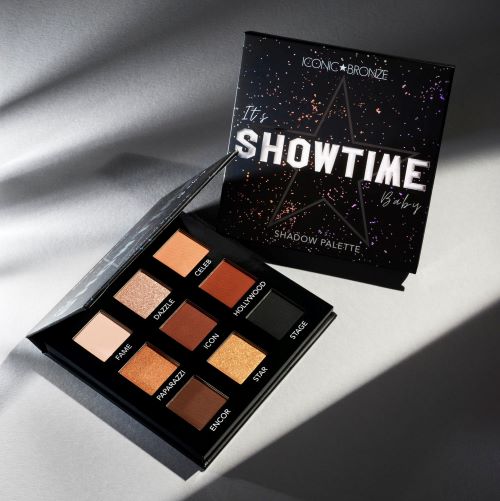 Shades include:
Fame: A bright, cream shimmer.
Dazzle: A champagne shaded glitter.
Celeb: A dusky matte peach.
Paparazzi: A deep gold shimmer.
Icon: A warm matte brown.
Hollywood: A burnt orange, brown matte shade.
Encor: A deep, matte brown.
Star: A bright gold shimmer.
Stage: A carbon black shade.
The Iconic Bronze Showtime Palette (RRP €17.99/£14.99) is available at www.iconicbronze.ie.