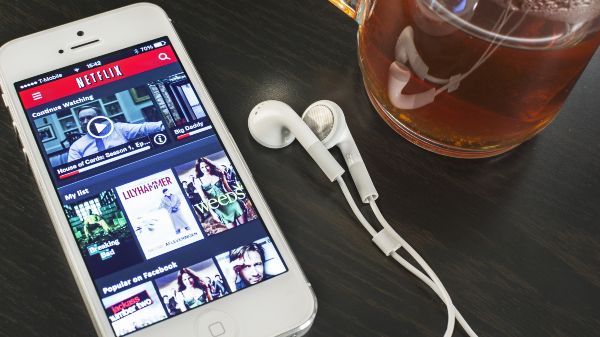 Go girl! 5 feminist flicks you need to watch on Netflix right now
After a certain "Legs-It" headline yesterday, we're in the mood to watch some seriously feminist flicks.
Thankfully, Netflix has our back, and the streaming service has quite a few kick-ass movies to inspire us.
5. The Women's List
If you need some new feminist heroes to look up to, then this documentary is your calling card.
Introducing a host of women who are kicking ass and dominating their fields, these strong and intelligent figures are complete goals.
4. Audrie & Daisy
On the surface, this harrowing documentary about online sex crimes and bullying may not seem to be inherently about feminism.
However, it highlights how a woman's sexuality is used to shame her and punish her.
It also poignantly demonstrates that in some cases, people don't hear that "no means no."
3. 10 Things I Hate About You
Kat Stratford is obviously a '90s feminist icon; from her rebuttal of sexist piggery to her refusal to adapt her looks to suit the male gaze.
Kat also bestows some words of wisdom to her little sister that we could all use, and proves that women fiercely caring for one another rather than tearing each other down is the most valuable way we can support one another, even if it is you're annoyingly vapid little sister.
The movie also successful in demonstrating that feminism is not about hating men, but loving them too, as equals.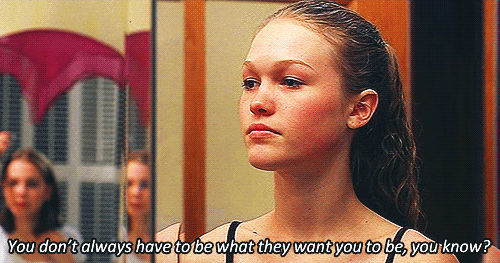 2. Miss Representation
This documentary aims to show just how destructive the galvanisation of gender stereotypes is in our society.
It also explores how women are portrayed in society and in the media, and how this impacts every element of how people view women. It shows that woman are valued for their attractiveness, not for their intelligence or capability as a leader.
It is a complete must-watch for all women to understand how the entity of a female is viewed.
1. The Most Hated Woman In America
The Most Hated Woman in America documents the life and work of American Atheists founder Madalyn Murray O'Hair.
The free-thinker revelled in being a non-conformist, and chose to be a "nasty woman" at a time when women were seen not heard.
She spoke out for civil rights and for the rights to religious freedom, which ultimately led to her procuring a reputation for being America's most hated woman.
The movie documents her shocking murder at the hands of a former co-worker and emphasises her incredible attitude and perseverance against all odds.
Oh, and while we have you; don't forget to have your say in the inaugural SHEmazing Awards this May! It's time to vote, and you can do it right here!