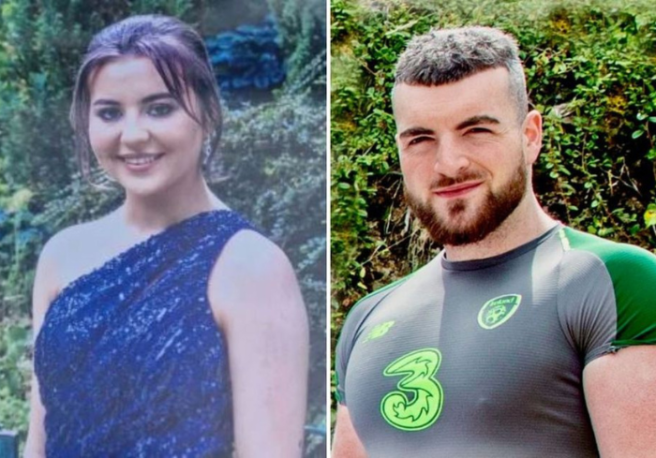 Funeral plans confirmed for Clonmel siblings after tragic car crash
The funeral plans for the two siblings who lost their lives in a car accident on Friday night have been confirmed.
Luke McSweeney (24) and his younger sister Grace McSweeney (18) sadly passed away after the car they were travelling in crashed outside Clonmel, in Co. Tipperary.
Luke and Grace's fellow passengers, Nicole Murphy (18) and Zoey Coffey (18), tragically also lost their lives in the accident.
The crash occurred at around 7:30pm on August 25, as Luke was driving his sister and her two friends to a Leaving Cert celebration party. Heartbreakingly, the three girls had only received their exam results earlier that day.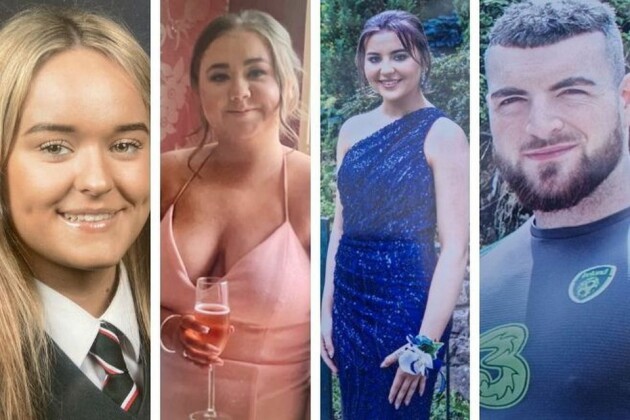 A few days on from their sudden deaths, the McSweeney family have now confirmed that Luke and Grace's joint funeral will take place later this week.
Speaking on RTÉ Radio 1's Morning Ireland programme, parish priest Father John Treacy announced the details on behalf of the relatives.
"We have confirmation for Luke and Grace McSweeney, their funeral will take place on Friday morning at St Peter and Paul Church at 11.30am, followed by a burial in St Patrick's cemetery," he stated.
According to a memorial post on RIP.ie, the two siblings are survived by their mother Brigid (nee Phelan), their father Paul, their brothers Mark and David, and their wider family and friends.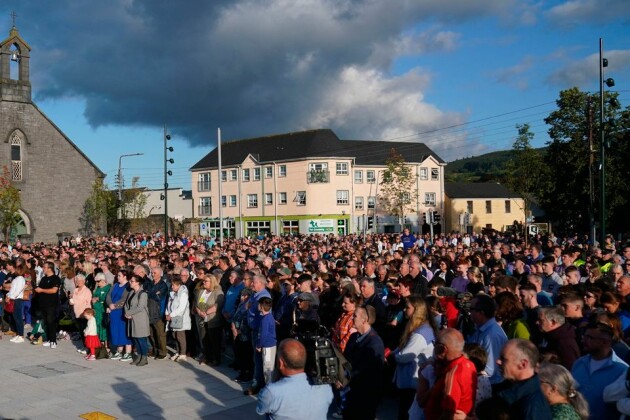 Following the heartbreaking tragedy, hundreds of people from Clonmel and the surrounding areas gathered in the town for a vigil.
Candles were passed around for those in attendance, which included Zoey and Nicole's fellow students from Presentation Secondary School, as well as Luke and Grace's former classmates from Loreto Secondary School.
The funeral arrangements for both Zoey and Nicole have yet to be confirmed to the public.