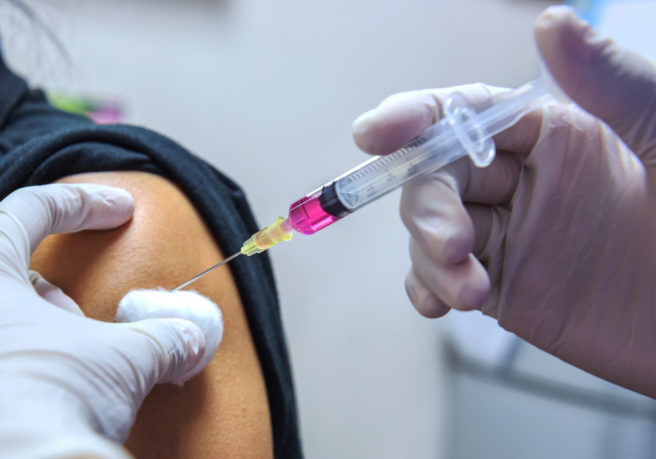 Fresh calls for investment in HPV vaccine programme as uptake falls
The Irish Cancer Society are calling for additional efforts and investment to improve the uptake of the HPV (Human Papillomavirus) vaccination programme, after some controversial reports caused the amount of people choosing to get vaccinated to fall rapidly.
According to the society, the latest report from the National Cancer Registry, highlights an "urgent need for increased investment to prevent unnecessary deaths."
Over 400 people are diagnosed with cancers caused by HPV in Ireland each year, and sadly, the disease claims up to 130 lives annually.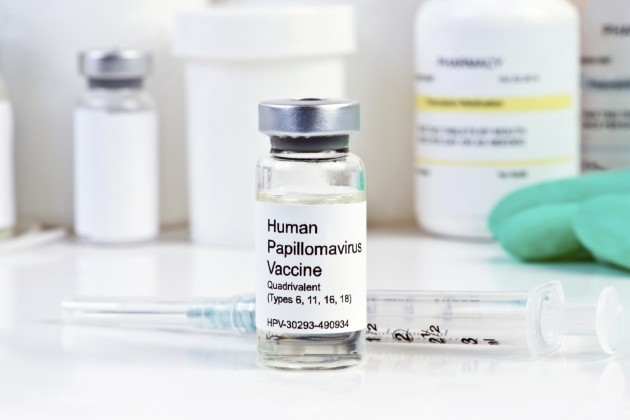 Donald Buggy, head of services and advocacy at The Irish Cancer Society is also calling for the programme to be opened to boys.
''85 men in Ireland annually develop a cancer which could potentially be prevented by a simple and safe vaccination.''
"While boys can avail of the HPV vaccine through their GP, for a fee, The Irish Cancer Society believes it is time for the government to invest in the extension of the national HPV school vaccination programme to boys, so that as many lives as possible can be saved," he said.
There have been a significant decline in the uptake of the vaccination among secondary school girls over the past two years with figures dropping from 87 per cent to as low as 50 per cent in some areas.
Donald added, ''If this worrying trend is not reversed, women will continue to die needlessly from HPV-caused cancers.''
Minister for Health, Simon Harris, recently hit out at anti-vaccine campaigners, who he believes are putting lives at risk due to the spread of misinformation.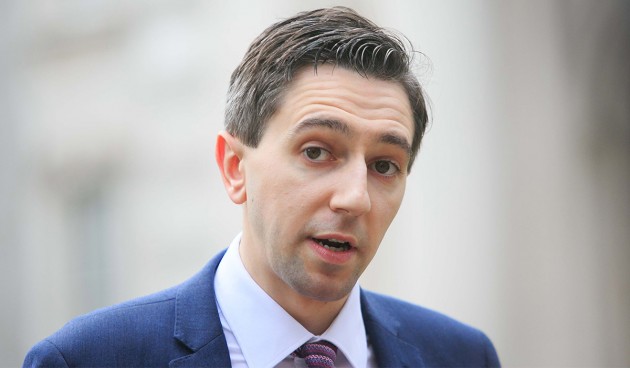 The Minister admitted he was deeply concerned about the decline in the uptake of the potentially life-saving vaccine.
He said, ''There is no scientific evidence that the HPV vaccine causes any long-term illness. However, this misinformation has led to a significant drop in uptake rates of the HPV vaccine.''
''This means that a large cohort of girls are now at risk of developing cervical cancer later in their lives.''
The fresh calls for increased investment in the programme come after the Teachers' Union of Ireland passed a motion asking for a review of the HPV vaccine programme is schools.