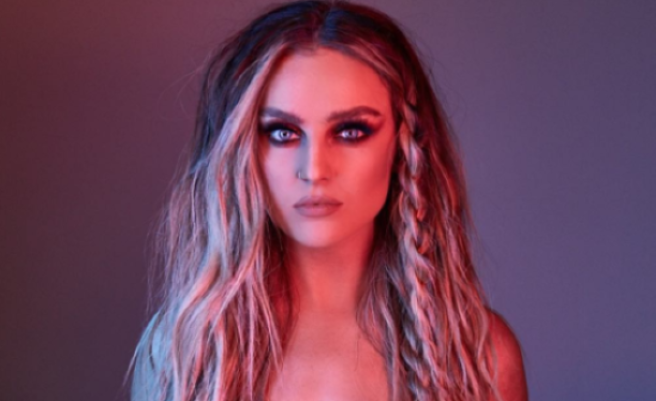 Freckle friends: Perrie Edwards is flying the flag for freckly gals
As a nation of pale, freckly people, we can relate to the latest body positive post going viral on Insta.
Little Mix's Perrie Edwards has taken to the social media site to share a foundation-free pic of her freckles for the world to see.
'Growing up I was always insecure about the freckles on my face,' Perrie wrote.
'Over the last couple of years I've started to embrace them and don't feel I need to hide them anymore.'
"Embrace your individuality. Love what you love without worrying about judgement"
Fans have been flocking to the photo to praise the singer for her honesty, as she opened up about embracing her unique looks.
'You've helped so many people embrace there freckles including me, your an inspiration idol role model and more and I can't thank you enough for that,' (sic) said one.
'I have a lot of freckles on my face and I used to always cover them up but I now realise they are amazing beauty mark and u look so pretty with freckles,' said another.