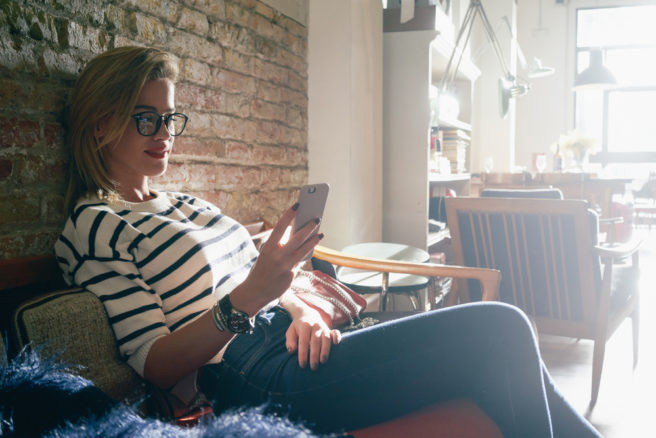 FOMO is actually so real, and we have all the facts you need
Is there anything scarier than the Fear of Missing Out? According to research carried out by NOW TV, missing out on the year's best gigs and festivals and not being up to speed with the most talked about TV shows are the moments most likely to infect us with FOMO.
In fact, the FOMO is so widespread in our country that more than 1 in 5 research respondents say they would binge watch an entire TV series over one weekend, just to ensure they were up to speed and could participate in watercooler conversations with colleagues and friends!
Guilty…
What's it all about though?
The Fear is Calling You
Sunday night fear is no new phenomenon but for 1 in 5 adults in Ireland (21%, to be exact), it is the most petrifying point of the week. For others, seeing their boss' number pop up on their phone gives them the chills (16%), while 18% live in fear of bumping into an ex while looking rough or make-up free.
Petrifying Posts
Social occasions, such as the bank holiday nights out, also strike fear into the hearts of the NOW TV survey respondents. Nearly a quarter (24%) claim that seeing pictures of a missed night out online will inflict dangerous levels of FOMO.
The terror of missing something online is real, with 50% claiming they check social media as soon as they wake up in the morning, nearly a third (30%) check it before they even get into work and only 3% have the patience to wait until evening. Fear avoidance is key for some with 22% saying they have blocked someone on social media to avoid a FOMO frenzy.
Entertainment Envy
The NOW TV survey uncovers that entertainment envy is a major cause for Ireland's FOMO. Missing a music festival or gig was cited (39%) as one of the most fear inducing occurrences among respondents. Music gigs cause more fear than sporting events, with Electric Picnic (28%) and Coldplay's concert in Croke Park (24%) being highlighted as the nation's biggest regrets last summer.
Not being up to date on the latest movies and TV shows accounts for a substantial amount of FOMO across the country. 18% say that not watching the TV series their friends or colleagues are raving about gives them a frightful amount of FOMO.Game of Thrones was the cause of most FOMO among respondents, half (50%) say they regret not tuning in to see Jon Snow and Co while it aired. When trying to counteract the fear only 13% say they would jump into a series halfway through, 44% admitted they couldn't bear missing out on content and would binge watch the entire series.
Forget the FOMO this Halloween and catch up on all the best shows. There are plenty of bingeable box sets to sink your teeth into.
Scared Singletons
It seems Ireland's singletons suffer more from FOMO and fear when compared to their loved-up counterparts. Over half (55%) of single people admit that being around a friend with another half gives them FOMO fever. Those surveyed in a relationship are less likely to suffer from fear or FOMO. Almost three quarters (74%) say they don't get envious when seeing their single pals going out on the town, most responding 'I'm glad I'm passed that phase'. Those lucky in love prefer a night in watching TV with their other half (65%) over a night out on the tiles.
This free from FOMO group will be glad to know that while secure in their romantic relationships, they can have a no-strings relationship with their TV streaming service.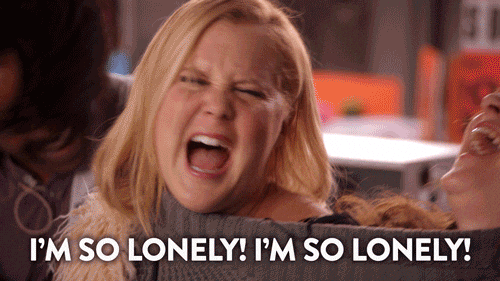 Stream and Scream
Those looking for a scare over the weekend will have plenty of options with NOW TV's incredible selection of frightening films and terrifying TV box sets. Movies like Halloween, The Witch, Psycho, Lights Out and What Lies Beneath to TV series including the new season of The Walking Dead, Westworld and The Strain, are amongst the eerie entertainment shows available on NOW TV with no contract necessary!
Michael Forry, Head of NOW TV, said: "NOW TV is the unique streaming service that lets you watch the best TV shows and movies on your terms and without a contract. Our offering is sure to counteract the fear epidemic sweeping over the nation and we invite the country to embrace Halloween this year and face the fear by not missing out on the brilliant TV shows on NOW TV."