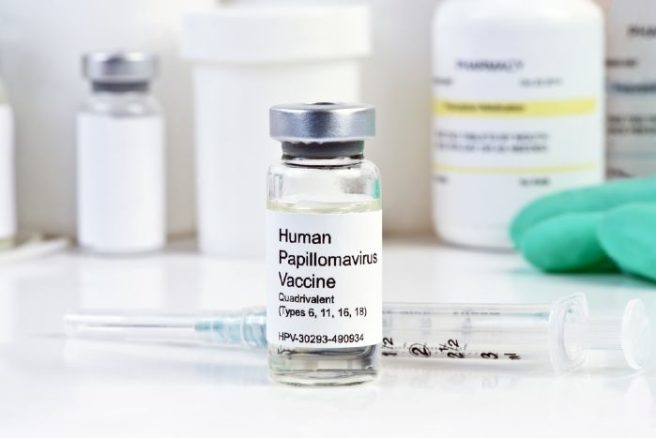 Figures show 65% of Irish adults don't know HPV can cause cancer
Today, Sunday March 4, marks the first ever International HPV awareness day.
HPV is a family of very common and highly contagious viruses which is transmitted through any kind of sexual contact and is responsible for a number of cancers in both men and women.
Up to 130 men and women die from cancers caused by HPV (human papillomavirus) every year in Ireland, however, there is still a significant lack of knowledge and understanding among adults.
Worrying new research, supported by the Irish Cancer Society and Marie Keating Foundation, shows that almost two-thirds (65 per cent) of Irish adult don't know that HPV can cause cancer.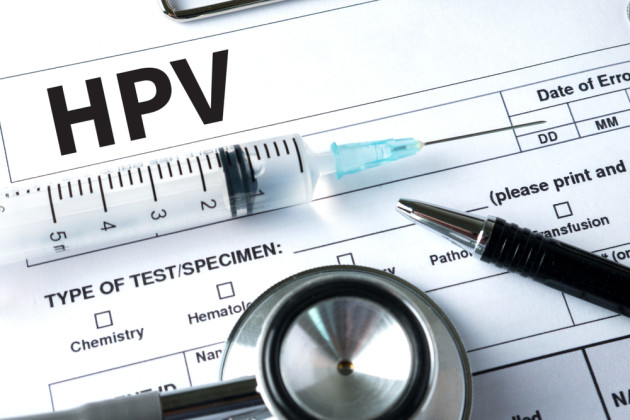 It also found that more than half (59 per cent) are unaware that there are vaccines available that prevent HPV infections that can cause cancer, while 87 per cent believe it's unlikely that they have or have ever contracted the virus.
HPV is extremely common, so much so that almost all adult wil get it at some point in their lives. Most infections don't come with clinical symptoms, meaning that those who have it can unknowingly transmit the virus to others.
There are more than 100 different types of HPV, and while the majority of infections are harmless, the treat of cancer remains a major concern.
Donal Buggy, Head of Services and Advocacy, Irish Cancer Society, said, "While it's hugely encouraging to see more young girls receive a cancer-preventing HPV vaccine under the national immunisation programme, this research clearly shows we have much more work to do to ensure everyone has access to correct information about HPV vaccination.
"Awareness of vaccines to prevent cancers in men is particularly low. While 335 women are diagnosed with cancers caused by HPV each year, it is also important to note that 85 men in Ireland annually develop a cancer which could potentially be prevented by a simple vaccination. Irish Cancer Society believes it is time for Ireland to offer equal protection against HPV-caused cancers for boys and girls."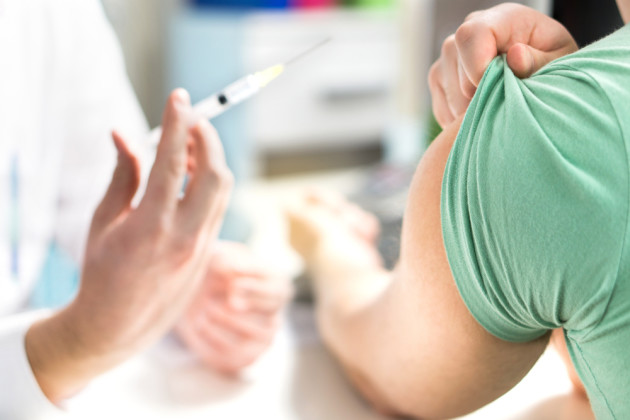 According to the research, 38 per cent of Irish adults falsely believe that HPV cannot be passed on from one person to another. HPV can be transmitted through skin-to-skin contact however it is possible to prevent infection from certain types of HPV that cause cancer if you have been vaccinated against HPV before becoming sexually active.
Liz Yeates, CEO of the Marie Keating Foundation said, "The lack of awareness of HPV and its link to cancer among Irish adults is concerning, however this research provides us with a good opportunity to educate parents and remind the Irish population at large on the public health benefits of protection against cancers caused by HPV.
"Parents in particular need to be reminded of the importance of ensuring that their daughters receive the HPV vaccination under the current National HPV Immunisation Programme. It is very concerning that uptake levels have dropped so considerably and are currently only at 62%. On International HPV Awareness Day it is really important that we all redouble our efforts until we see the levels back up to 87% and higher.
"Globally, 17 countries, including Canada, Australia, Switzerland, United States, Austria and Italy, immunise both boys and girls against HPV. In Ireland, it's incredibly important for parents to realise that immunisation can help to protect their children from types of HPV that can cause cancers like cervical cancer and anal cancer."
The research was commissioned by MSD Ireland and carried out by Behaviour and Attitudes on a sample population of 1,000 adults in Ireland.