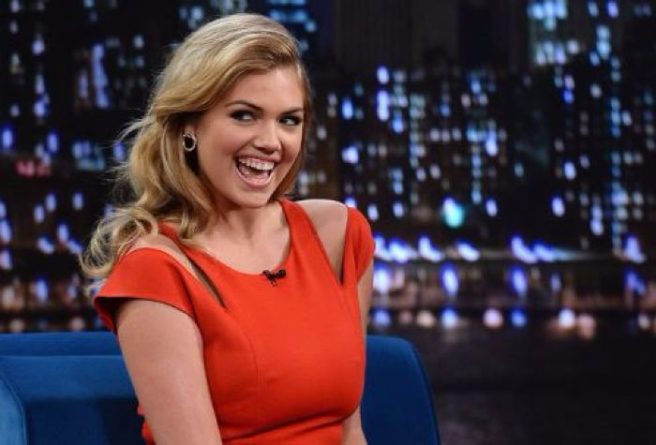 'Fat or not?' Kate Upton on the haters who gave her confidence
When model Kate Upton nabbed her first Sports Illustrated cover, the then 19-year-old found her success tainted by cruel discussion critiquing her weight.
Reflecting on this time in her life, Kate, now 24, admits that the criticism ultimately help build her confidence in an industry known for its body-shaming.
Speaking during a Facebook Live discussion, Kate admitted that the initial fall-out from her debut cover was far from easy.
"I got my first cover when I was 19 After my first cover, critics were discussing whether I was fat or not," she explains. "I had this huge moment in my career and they were tearing it apart."
"I have to thank the people who did that because it really made me sit back and find out who I was and what meant something to me, and how I thought about my body."
Kate admits the criticism forced her to address issues which she hadn't considered a priority before the debut cover back in 2012.
"At 19, I wasn't thinking about that. I sat there answering all these questions I had about my body because I really didn't know."

Thankfully, Kate now realises that her criticism had little grounding in reality.
"They lashed out on me because they felt insecure about themselves. I realise that the confidence that I had in my body was actually meant to inspire women to love themselves for all their different flaws."
And if that wasn't enough, the model uses her critics as a measure of her success laughing: "If you don't have haters, then you're probably not successful."
If we didn't already adore her…