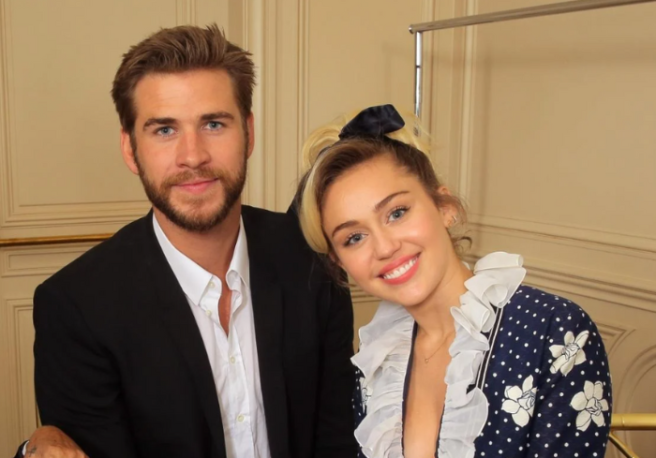 Fans react as Miley Cyrus reveals the moment her marriage was over
Miley Cyrus has opened up about the end of her marriage to Liam Hemsworth.
The Midnight Sky singer and The Hunger Games actor had an on-off relationship for a decade, but were only married for eight months before deciding to call it quits for good.
In promotion for her new single Used To Be Young, Miley has opened up about the day she knew her marriage to Liam was over.
Recalling the realisation, the 30-year-old confessed that the decision was made on the same day that she made her debut at Glastonbury Festival on June 30, 2019.
"So Glastonbury was in June, which was when the decision had been made that me and Liam's commitment to be married just really came from – of course, a place of love first, because we've been together for 10 years – but also from a place of trauma and just trying to rebuild as quickly as we could," Miley explained to the camera.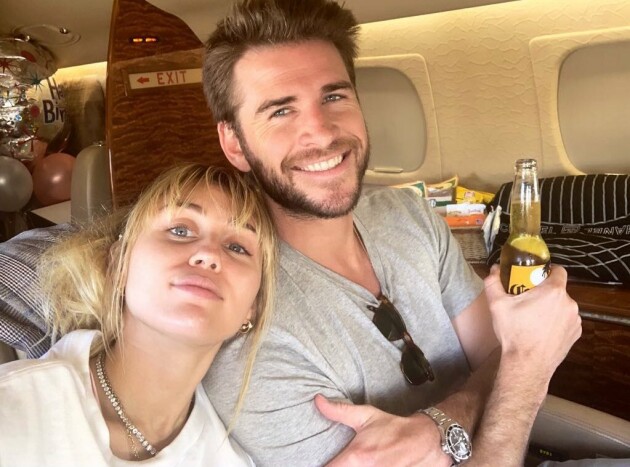 "The day of the show was the day that I had decided that it was no longer going to work in my life to be in that relationship," the Hannah Montana child star admitted, adding that it was "another moment where the work, the performance, the character came first."
Following on from the candid reveal, many of Miley's fans have taken to social media to express their thoughts.
"I like how diplomatically she speaks about her relationship with Liam, like she's done some incredible healing since then," one TikTok follower praised.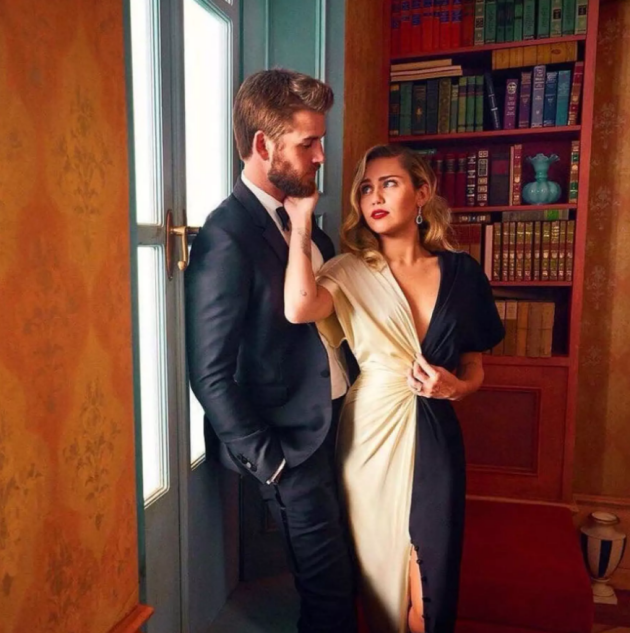 "An amazing display of growth and maturity and healing," another added.
Miley and Liam first met and fell in love on the set of The Last Song in 2008. The pair were engaged in 2012 but briefly ended their relationship the following year.
After their reunion in 2015, the former couple chose to tie the knot in December 2018. Their divorce was later finalised in January 2020.