Fans react as Ariana Grande files for divorce from husband Dalton
It's official – Ariana Grande is filing for divorce.
Yesterday evening, it was confirmed that the thank u, next hitmaker has officially submitted an application for divorce for her marriage to Dalton Gomez.
TMZ, who gained access to divorce records, added that Dalton has also submitted his own paperwork.
Ariana's lawyer has concluded the reason behind the split as being "irreconcilable differences".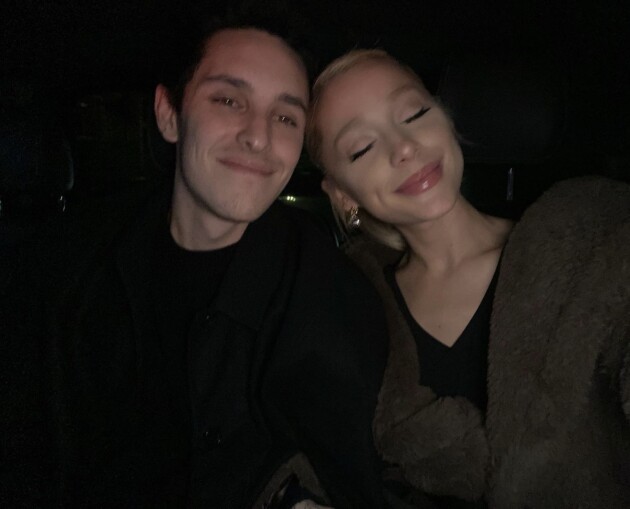 Both the 30-year-old hit singer and the 28-year-old real estate agent have stated their date of separation as being February 20 of this year. Ariana was a resident in London at the time, as she was in the middle of filming the upcoming two-part Wicked films.
Rumours of difficulties in the couple's marriage first circulated two months ago, when Ariana attended the Wimbledon Men's Singles Final with Wicked co-star Jonathan Bailey – without wearing her wedding bands.
A short time after Ariana's tennis appearance, it was reported that Ariana and Dalton had decided to separate, following two years of marriage.
Now that divorce proceedings have begun, fans of the former couple have taken to social media to express their thoughts.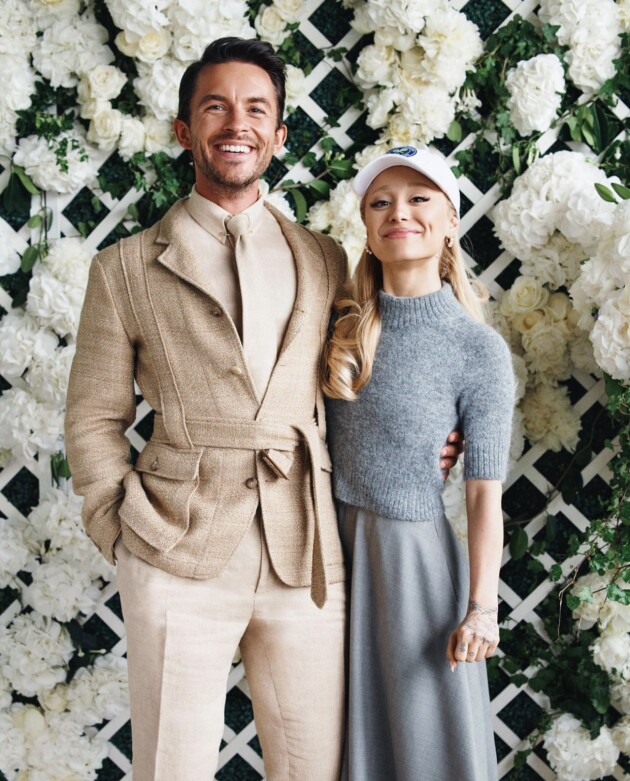 "Dang why .. I literally thought they were happy together," one fan lamented.
"What's up with all these divorces lately," another wondered.
It is believed that Ariana and Dalton first began their romance in January 2020, after first meeting in late 2019. However, it wasn't until two months later that the pair officially confirmed to the world that they were dating
In December 2020, the Dangerous Woman singer announced that she was now engaged to Dalton.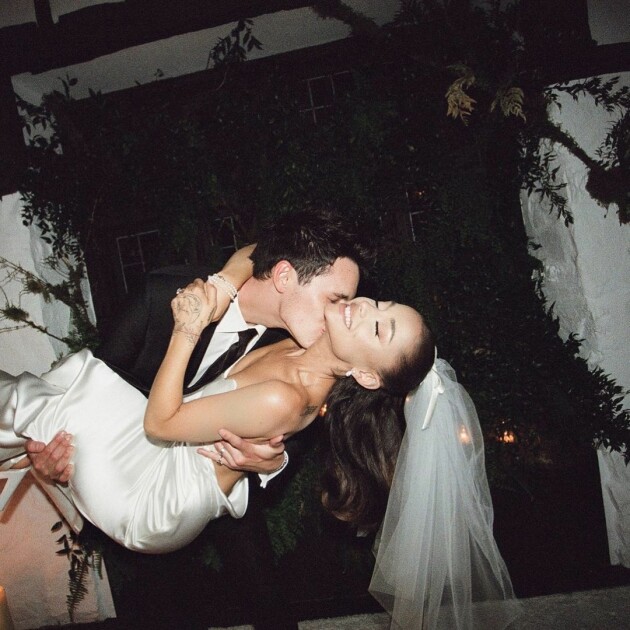 The pair subsequently chose to get married in the new year, with Ariana and Dalton tying the knot in a beautiful home ceremony in May 2021.
"It was tiny and intimate – less than 20 people," the Grammy winner's representative stated to People following the stunning wedding. "The room was so happy and full of love. The couple and both families couldn't be happier."
Ariana and Dalton have yet to release any statements surrounding their divorce.