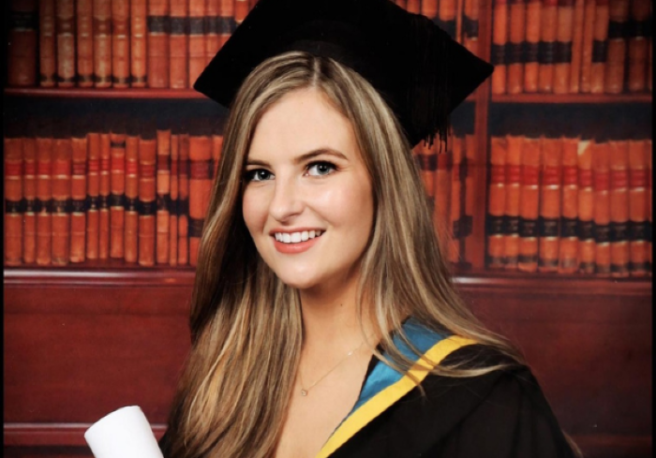 Family of Ashling Murphy launch memorial fund on Nollaig na mBan
The family of Ashling Murphy have decided to mark Nollaig na mBan by launching a memorial fund in her name.
23-year-old Ashling lost her life when she was murdered while out for a run along the Grand Canal in Tullamore almost one year ago, on the afternoon of January 12, 2022.
Ashling, who had only recently become a teacher at a local primary school, was an avid musician and was extremely talented in the world of Irish traditional music. She was also a keen sportswoman, and had taken a particular interest in camogie.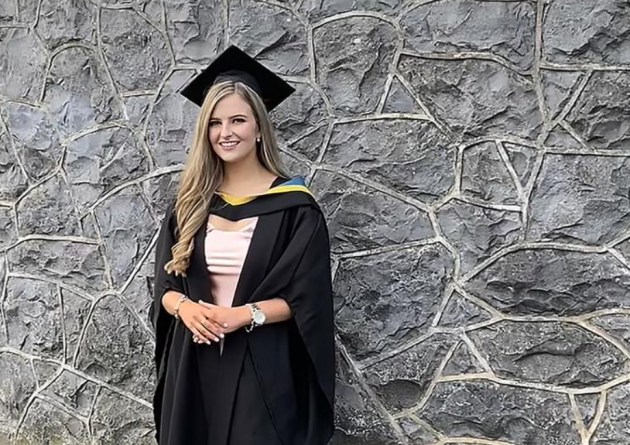 In honour of her memory and to mark the upcoming anniversary of her tragic death, Ashling's loved ones have announced the setup of the Ashling Murphy Memorial Fund.
With this fund, her family and friends aim to help develop and progress the future of traditional Irish music, arts, culture and heritage for the younger generation.
Ashling's loved ones hope that the new memorial fund will allow her legacy to live on, and will help to showcase what a wonderful person she was.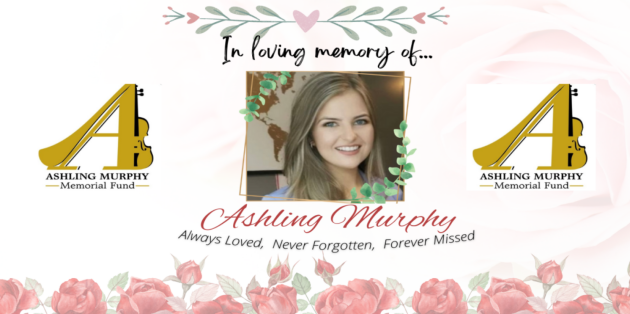 "She was determined to succeed at whatever she turned her hand to, whether that be music or sports, and had an admirable personality, positive attitude and infectious smile that would brighten up any room she entered," her loved ones have stated on their donation page.
As well as the beginning of the memorial fund, a number of scholarships have also been founded in memory of Ashling.
Comhaltas Ceoltóirí Éireann, the leading organisation that promotes Irish music and dance, awarded three separate scholarships in honour of Ashling in August of last year, with each one valued at €2,000.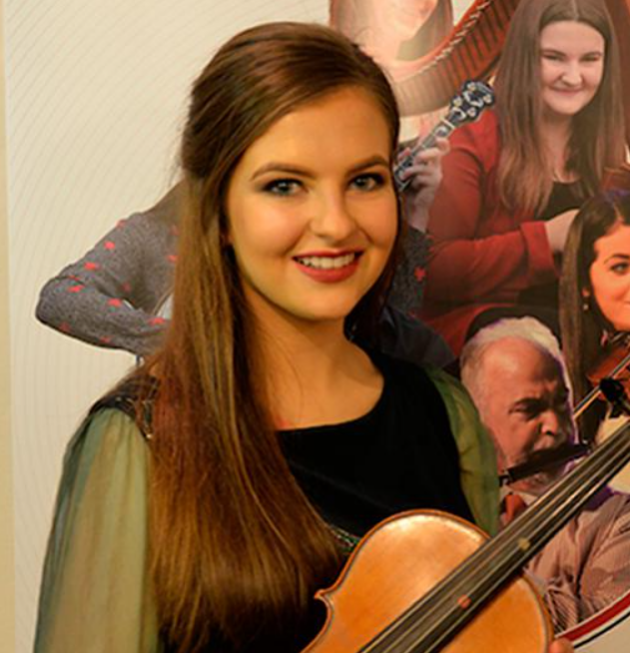 Limerick's Mary Immaculate college, where Ashling had graduated with her teaching qualification, has also set up an entrance scholarship to honour her legacy. The scholarship is worth €4,000 and will be awarded to a first year Bachelor of Education student with a talent for traditional Irish music.
Since her death, a man has been charged with Ashling's murder and the case is still ongoing.
For anyone who wishes to make a donation, they can visit the iDonate page for the Ashling Murphy Memorial Fund here.