'Fakeaways' are the next big foodie trend you need to know about
Love takeaways, but cheat day is oh-so far away?
You could be in luck, as Ireland's next big health trend combines the convenience of takeout with the health benefits of nutritious ingredients.
'Fakeaways' are set to be the next big food trend according to more than one out of every two food fans in this country.
A total of 54 per cent of participants in a new Taste of Dublin survey think that fakeaways are about to be huge, and we couldn't agree more.
After all, how could combining hearty, wholesome food with the quick and easy method utilised by takeaway restaurants be a bad thing?
'This makes a lot of sense considering how health conscious Irish people are becoming and how careful more of us are about what we are eating,' said Taste of Dublin Managing Director Avril Bannerton.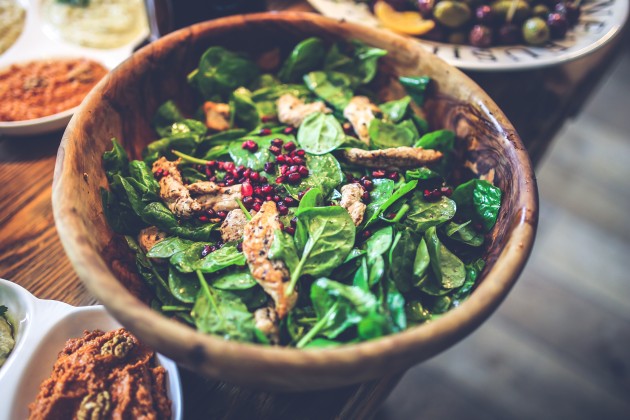 'We still want to try new things, but we want to try food that won't just be healthy for our bodies but will also taste good,' she said, citing Taste of Dublin as the ideal location to try a menagerie of new food experiences.
Ireland is clearly becoming more in tune with their nutrition, with the survey also revealing that nine out of ten Irish people consider themselves to be a foodie.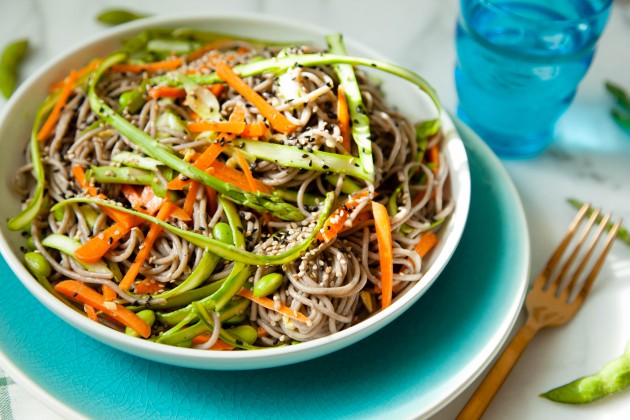 'It should come as no surprise that so many Irish people consider themselves to be 'foodies' considering the strong interest we have in cuisine in this country and the many great restaurants, chefs and food resources which are available to Irish audiences,' said Avril.
'Food is a big topic and being knowledgeable about food has become a badge of honour to many Irish people.'
We are SO ready to indulge in delicious fakeaways while knowing that they're actually good for our bodies.