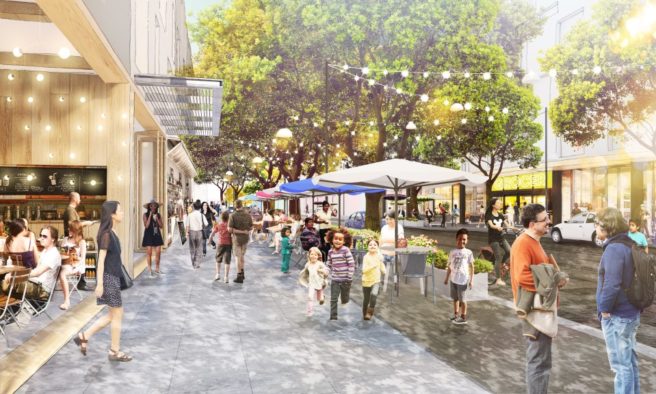 Facebook town? The social network is bringing its community offline
So, they say if Facebook was a country, it would be the third most populated in the world – and with over 2 billion active users, the stats certainly add up.
Many people across the globe use Facebook as a means of connecting with friends, family and even businesses, and the community is growing more and more every day.
And now, it looks like social network wants to bring the online community into the real world with the construction of its very own town.
Last Thursday, the social network site revealed plans for a massive construction project at its Menlo Park, California corporate campus, which will include housing, retail stores and a hotel.
The 56-acre site is located directly across the road from Facebook's headquarters and will offer 1.6 million square feet of housing.
In a blog post about the proposed development, Facebook described the project as a "mixed-use village", that will provide residents with housing,transportation and other amenities.
"We plan to build 125,000 square feet of new retail space, including a grocery store, pharmacy and additional community-facing retail," a spokesperson said.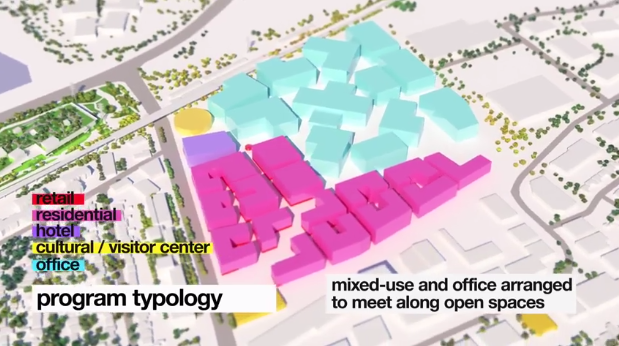 It's estimated that the project will take 10 years to build, with developers hoping the initial phase will be completed in the first half of 2021.
Most of the housing will likely go to Facebook employees, though it is thought that empty units will be made available to the general public.
"Part of our vision is to create a neighbourhood centre that provides long-needed community services," Facebook wrote.
The plans have been presented to the City of Menlo Park, although the approval process is expected to take about two years.