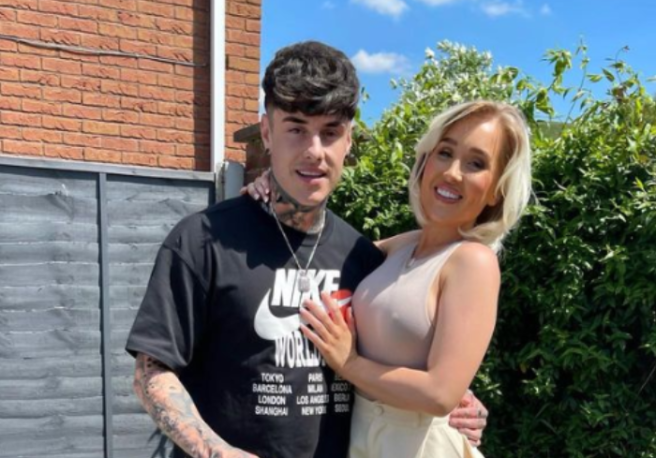 Ex on the Beach's Helen Briggs confirms split from Chet Johnson
Helen Briggs and Chet Johnson have called it quits on their relationship.
Helen and Chet reunited during their time on Ex on the Beach back in 2016 and have had three children together since rekindling their love.
Now, in a surprising statement from Helen, she has confirmed the pair have gone their separate ways and accused Chet of cheating on her, but he has since denied the accusations.
Sharing the message to her 639K Instagram followers, the 27-year-old explained, "I would like to inform everyone that I have made the decision to finally leave Chet".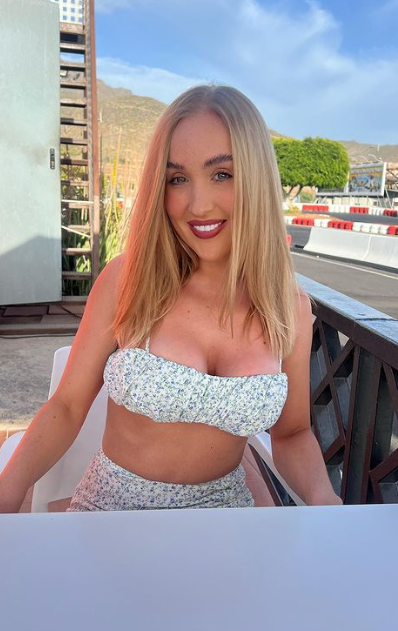 "I have put up with endless cheating allegations throughout our eight-year relationship and although it hasn't been easy to deal with, I have always chosen to believe him and ignore the rumours because it was the easier thing to do, even though every time my heart broke a little bit more inside".
"However I was finally presented with the evidence to prove that without a doubt, he cheated on me in Devon at the beginning of July. This is something I cannot choose to ignore.
"This has proved to be the final straw, and I am making this choice because I know it is best for myself, my children and our future".
Helen went on to say that Chet 'can continue to live his life how he wants', but it 'won't be at the expense of my feelings anymore'.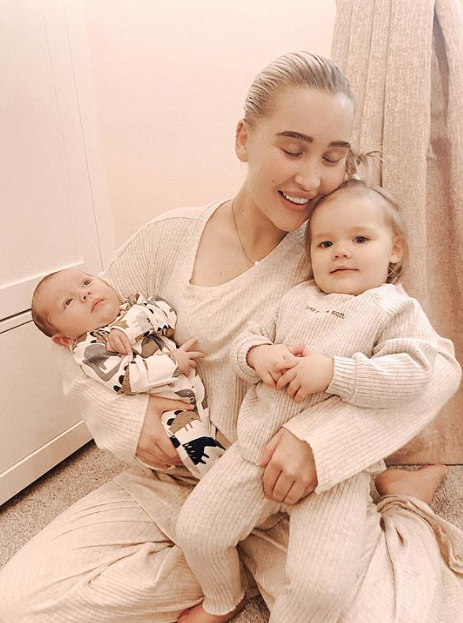 "My main focus is and will always be my children and I will be concentrating on starting my journey as a single mum-of-three".
The former reality TV star closed off by adding, "I would appreciate it if everyone can please respect my privacy at this really hard time, as it's something I'm trying to process myself and will need time to heal from. I've got a long way to go before I'll finally find my happiness but I know I'll get there one day".
Many fans of Helen's and famous pals headed to the comment to send her messages of support.
Celebs on the Farm star Charlotte Dawson wrote, "You are amazing and strong my girl. Sending all my love you've got this". Social media star Talia Oatway added, "Sending love you no where I am".
"Beautiful mama, brave and strong. You've got this angel. Your babies are so lucky to have such an incredible mother. You deserve the absolute best. A beautiful soul nothing less, big hugs and love darling", penned former Love Island star Jessica Hayes.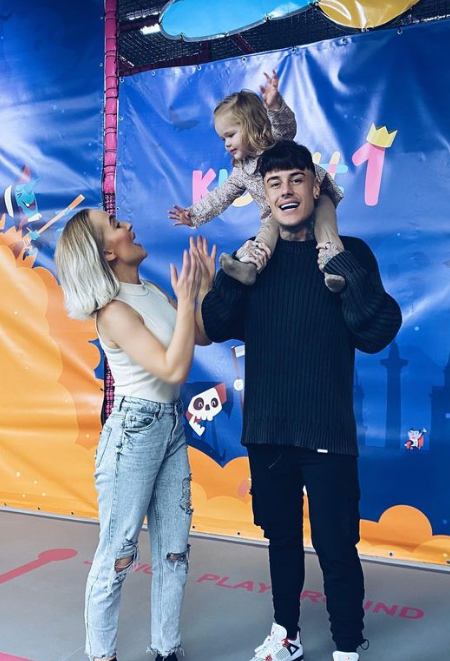 Chet has since shared his own statement to social media, denying the cheating accusations but confirming their separation.
The reality star revealed, "Just want to address the recent social media posts Helen has written. First things first, I did not cheat. I want to clear that up straight away".
He went on to blame internet trolls for spreading lies online and causing stress on their relationship. "I love my family and my kids more than anything in this world & would not do anything so stupid. Helen is also the most amazing mum to my kids but when it comes to 2 people in love, we just are 2 different people now".
Helen and Chet share four-year-old Ocean, three-year-old Elvis and seven-month old Peach together.