The amount of people who don't shower after the gym is outrageous
There is nothing more satisfying than stepping into a nice, long, soapy shower after a gym session, are we right?
We definitely think so anyway, which is why we were a bit baffled when we heard the results of a recent post-workout survey.
Showerstoyou.co.uk, asked 1,000 gym-goers about the shower routine they undertake after their cardio session, and the results are fairly shocking.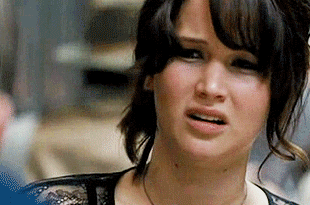 A whopping 73 per cent of participants said that they don't shower straight after exercise.
We get it, sometimes you're so wrecked after a workout that all we want to do is collapse in a heap, but 43 per cent admitted that they don't even take their socks off for hours after a workout.
Another 18 per cent just don't wash after a workout at all.
A further one third of those asked said that they will use their gym gear three or four times before throwing it in the wash.
We would say that the hardest part of the gym is actually going, so tossing your clothes into the wash and yourself into the shower should be an easy step.