Enrich your blonde hair with Klorane's Camomile Range
Calling all the blonde ladies! If your hair is in need of some serious TLC then look no further. Klorane Haircare have relaunched their fabulous Camomile Range specifically formulated with blonde hair in mind.
This classic range is packed with the naturally-derived and active ingredient, Camomile, which has wonderful illuminating properties for when your hair is looking and feeling dull.
The Camomile Range has organic active ingredients, is eco-conscious, vegan-friendly and has up to 96% natural origin ingredients.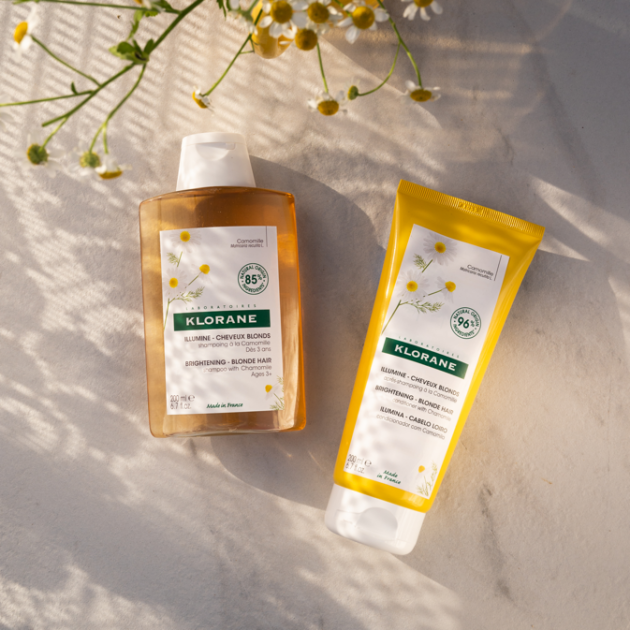 Whether you're a natural blonde or have highlighted or dyed hair, French botanical brand, Klorane, has created this shampoo and conditioner duo enriched with Egyptian camomile to enhance radiance and shine. Your golden locks will be left feeling silky soft and easy to style.
The natural yellow pigment found in camomile, Apigenin, provides exceptional lightening properties to enhance the golden highlights of blonde hair.
Klorane Brightening Blonde Shampoo with Camomile– RRP €13.50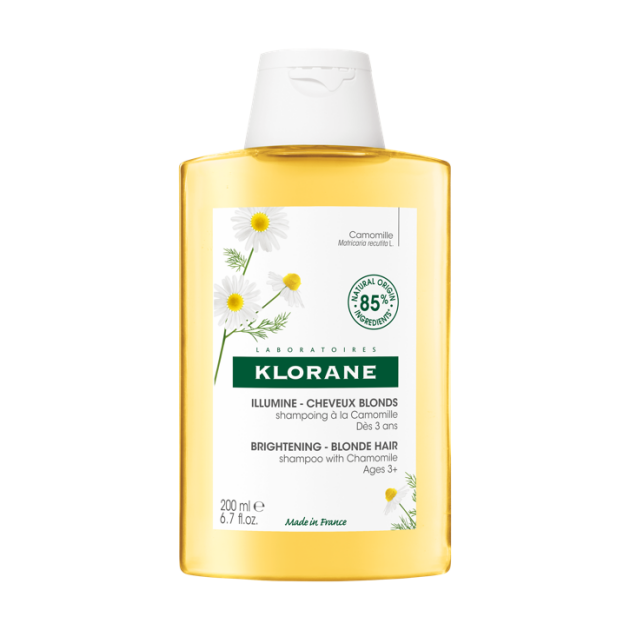 Enriched with Egyptian camomile, this vegan and sulphate-free shampoo gently cleanses, softens and brightens the hair. This leaves your hair with enhanced golden tones. Free from sulphate, soap or silicones, this natural shampoo leaves hair feeling softer, silkier, shinier and revived. Ideal for natural, highlighted or dyed blonde hair.
89% of users agreed it brightens hair by providing radiance and shine
Klorane Brightening Blonde Conditioner with Camomile – RRP €13.50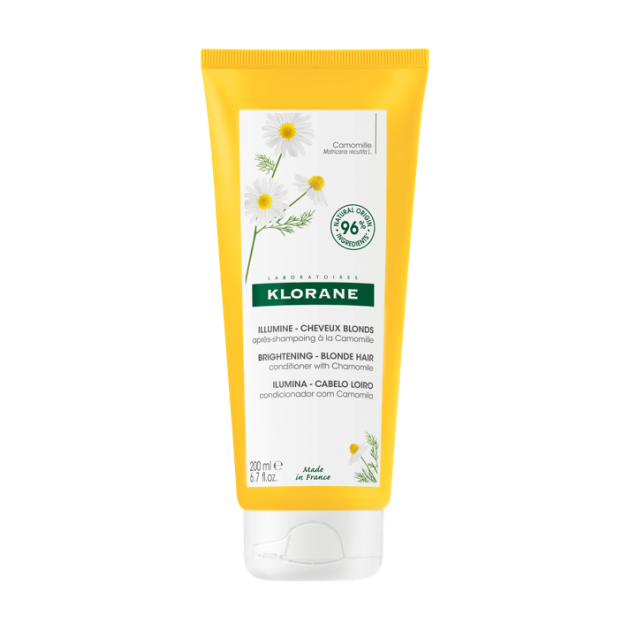 The camomile extract in this conditioner works to add shine whilst softening and clarifying the hair. With soybean and conditioning agents added to detangle and hydrate dry and dull blonde hair, radiance and shine will be restored. The gorgeous highlights found in blonde hair will be brought out. Your hair will be left feeling soft and supple with a glorious shine.
96% agree it leaves the hair shinier, while 88.5% agree it gives the hair blonder highlights.
When it comes to sustainability, Klorane has always focused their ethos on committing themselves to helping support the environment. While creating botanical-based products that work, they use sustainable farming methods.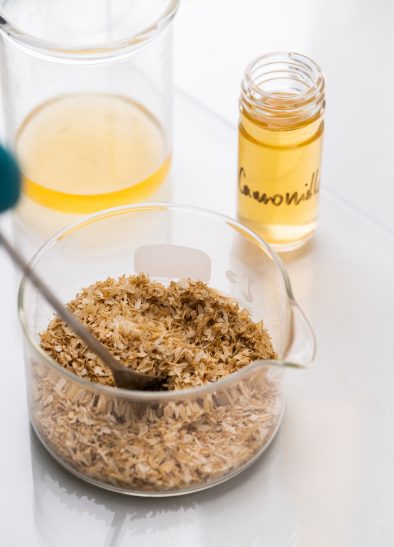 This is why Klorane's camomile is grown sustainably in Egypt. Flowers are harvested by hand when they are in full bloom and dried naturally in the sun. Its extraction process is respectful of the plant and the environment.
Klorane has been committed to the Klorane Botanical Foundation for over 25 years. This fosters a passion for botany and is committed to preserving and promoting plant heritage protection by sharing botanical knowledge around the world.
You can buy your Klorane products in pharmacies nationwide and online at Millies.ie