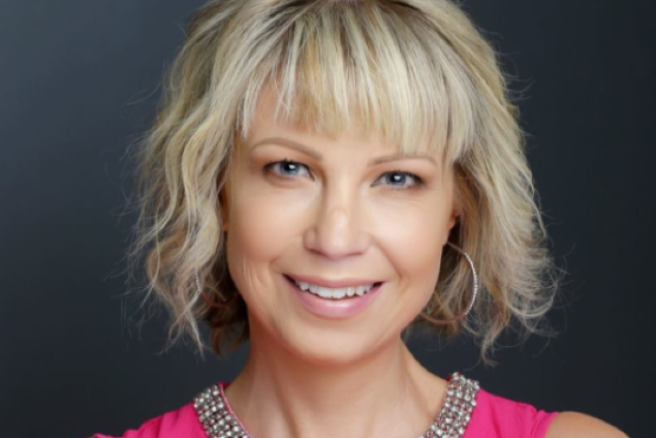 Emma Hannigan's husband pays tribute to his 'wife and soul mate'
Tributes are pouring in after best selling author, and proud mum, Emma Hannigan sadly lost her battle with cancer on Saturday.
The 45-year-old mother-of-two discovered she carried the BRCA1 'breast cancer' gene in 2005, and decided to have her breasts and ovaries removed as a precautionary measure.
However, despite her efforts to stop the disease, Emma was diagnosed with cancer in 2007 and had since fought the illness 10 times.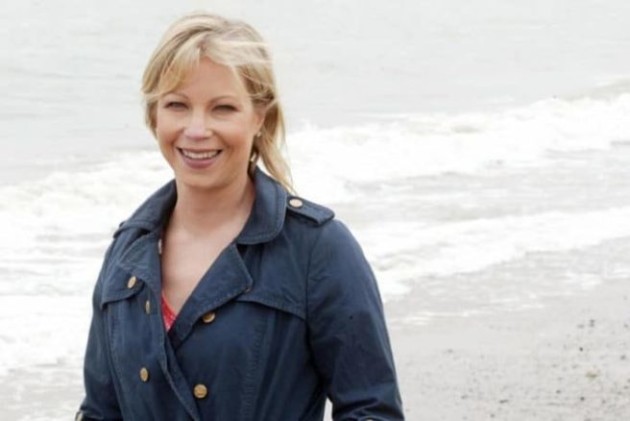 The mother of two teenagers passed away peacefully surrounded by her husband Cian, son Sacha, daughter Kim and her parents.
Earlier today, Cian posted a heartbreaking tribute to his late wife. The pair had been married for two decades and had two children together.
He wrote: "Today, my Emma found peace. She bravely fought a battle against a foe with no mercy.
"Emma was the epitome of strength, love and generosity, beyond anything I have ever known.
"She loved her family, loved her friends, and she left a trail of glitter and joy throughout her life… with of course added tinsel at Christmas.
"She was my wife and soul mate. Mother of my beautiful children, A friend to many and an inspiration to thousands. A loving daughter. Devoted mother
"Best selling Author. Fundraiser. Public speaker. Chef. And Shopaholic ……"
He added: "She was my guiding star and my hug to say everything would be ok. But mostly she was just my Emma, and I would need her wonderful gift with words to tell you just how much I will miss her."