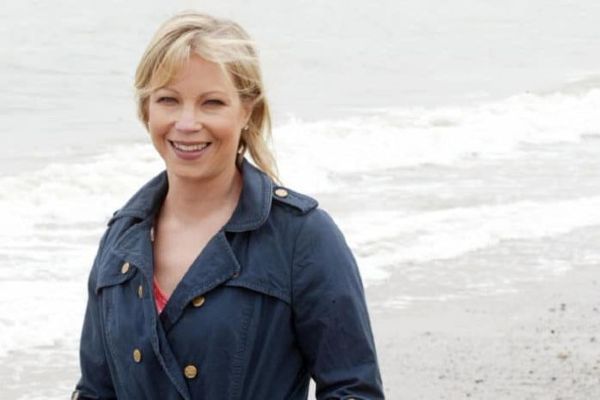 Emma Hannigan has passed away after a brave battle with cancer
Best selling author, and proud mum, Emma Hannigan sadly passed away earlier today.
Late last month, beloved Irish author Emma Hannigan shared news of her terminal diagnosis after an 11-year-long battle with cancer.
The 45-year-old mother-of-two discovered she carried the BRCA1 'breast cancer' gene in 2005, and decided to have her breasts and ovaries removed as a precautionary measure.
However, despite her efforts to stop the disease, Emma was diagnosed with cancer in 2007 and has since fought the illness 10 times.
In an emotional post online, the author wrote: "The time I knew was borrowed must be given back soon, so it seems."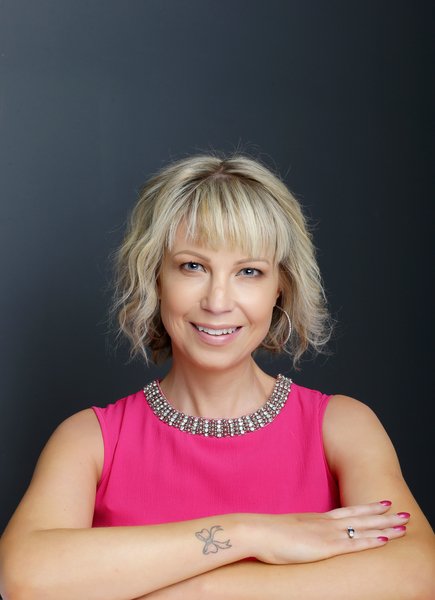 "The conversation I never wanted to have has been said. My medical team have thrown everything but the kitchen sink at this fight but all avenues have now been exhausted."
Since sharing the news, book-lovers and fellow writers have come together to push Emma's new book Letters to my Daughter, to the number one spot.
Letters to my Daughter explores the complicated bonds between daughters, mothers and sisters, telling the story of the three Brady sisters who, having always been close to their grandmother May, struggle to cope with her sudden death.
RIP @MsEmmaHannigan . You made a difference. My hero

— Mark Felt (@swans_song) March 3, 2018
Speaking about her latest release Emma said: "These characters were as real to me as all the others. They grew on me and some annoyed me at times, but as always, they were mine."
The beautiful Emma is survived by her two children, and her loving husband.
Our thoughts are with them at this terrible time.