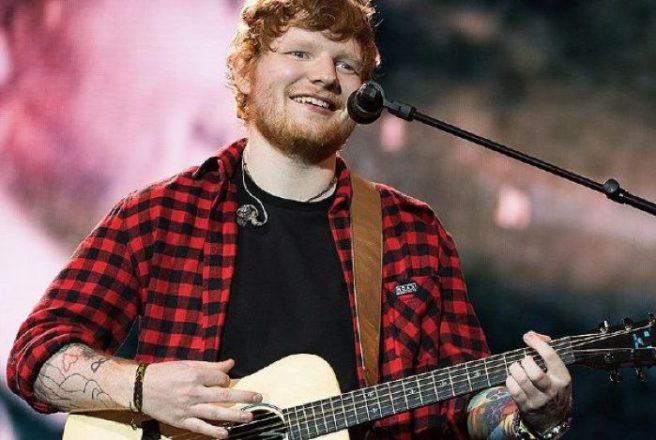 Ed Sheeran makes a statement on his music used by No campaign
Ed is a known for being ab it of a hibernophile, with his penchant for a Galway jersey and his fondness for the Guinness.
As the global superstar plays a whopping nine concerts across the Emerald Isle, the current referendum to repeal the 8th amendment debate hasn't gone unnoticed by the singer.
He took to his Instagram stories to tell fans about how he noticed one of his songs being used without permission by the No side.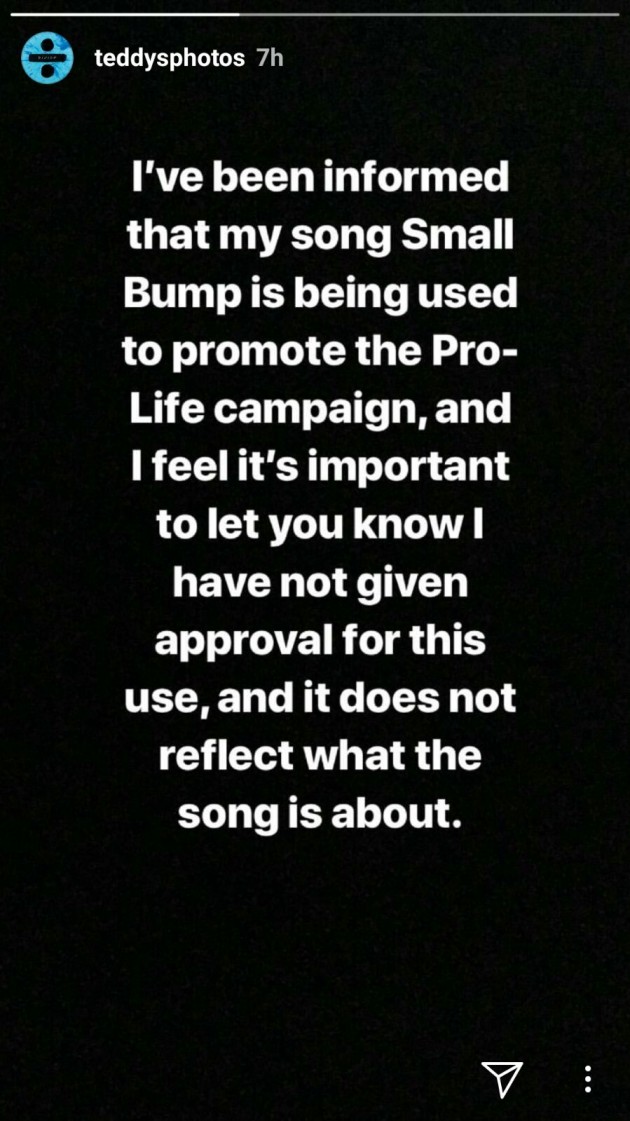 Ed wrote that his tune Small Bump has been propagated by the pro-life side in an advertisement.
'I've been informed that my song Small Bump is being used to promote the pro-life campaign,' he wrote.
'i think it's important to let you know that I have not given approval for this use, and it does not reflect what the song is about.'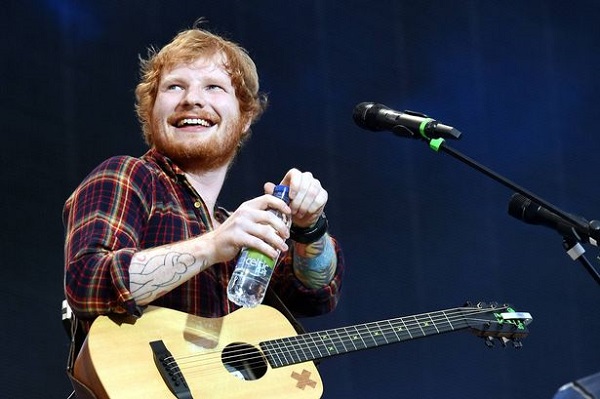 The lyrics in the song read:
'Cause you were just a small bump unborn for four months then torn from life/ Maybe you were needed up there but we're still unaware as why.'