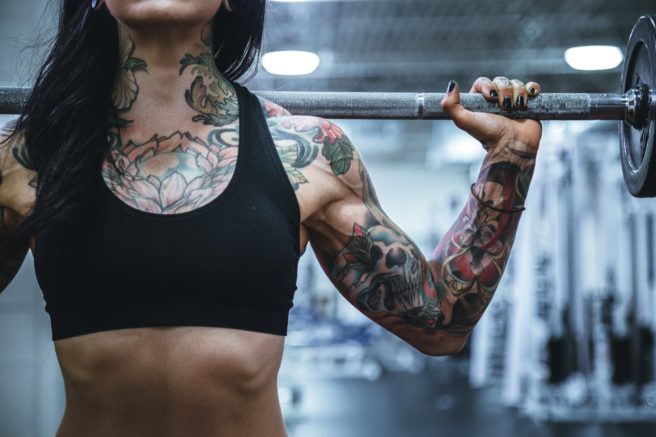 Don't run before you can walk: Start your fitness journey one step at a time
Social media is an ingrained part of life – and during your time scrolling on Instagram, I'm sure you couldn't help but notice the proliferation of fitness gurus, bloggers and bum models who seem to rule over the platform.
Much like the 80s aerobic craze, the twen-teens have been defined by a generation of women aiming to sculpt their bodies into curvacious but flat-stomached goddesses, modelled almost exclusively off one reality TV family.
The accessibility of social media makes these highly curated bodies seem very close to home, and when starting out on a fitness journey of your own, it's imperative to remember that rushing to the weight rack to create a squat-sculpted booty will probably only result in an inflated A&E bill, rather than rear.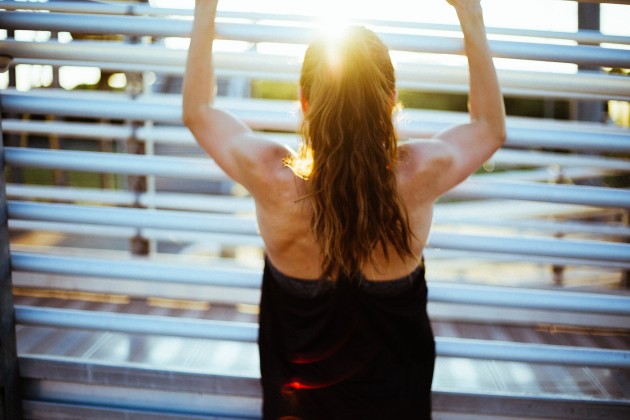 It's important to consider your personal goals and limitations when it comes to your journey. Before running into your nearest gym, take the time to build up your stamina with small steps towards fitness and strength. Incorporating these small changes into your lifestyle gives the goal of fitness longevity, and makes the pursuit of health an incorporated rather than compartmentalised part of your routine.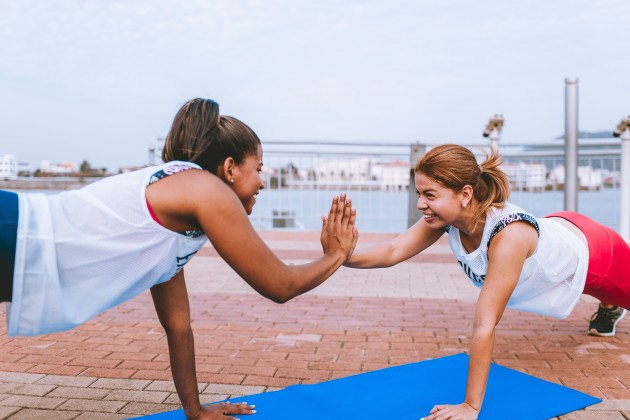 1. Take the stairs
Getting those additional steps in makes the world of difference to your stamina, and will build up your endurance for the step machine before you've even set foot on one.
You could also try running up the stairs for short bursts of an elevated heart rate.
2. Try the squat challenge
There are plenty of fitness challenges you can try online – one of the most popular being the squat challenge.
The challenge involves doing a slowly increasing amount of squats each day for a month – try and see if you can see a difference in your leg strength.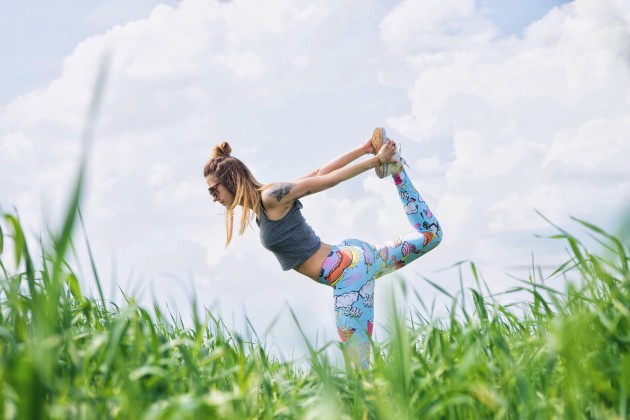 3. Inconvenience yourself. 
From parking in the furthest spot away from the supermarket door, to leaving your Leap Card at home so you have to walk home, there are loads of little ways to add extra exercise in if you're willing to live life a little less conveniently.
4. Eat and delete
Look at your smart phone, and delete any apps that wont help you on your way to your fitness journey. Whether it's unnecessary takeaway apps or a social media apps that make you feel crap about yourself, just get rid.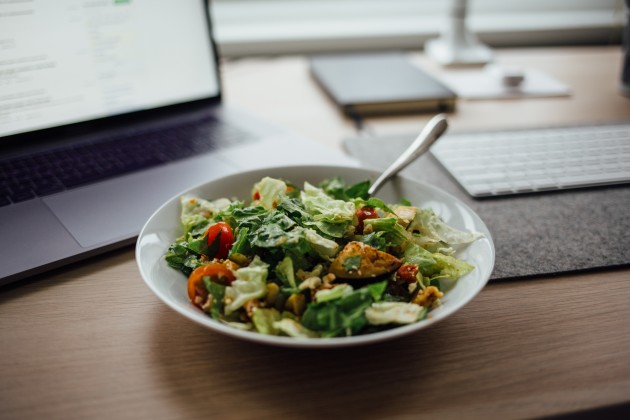 5. Follow your goals, literally
Find people on social media who are positive role models for a sustainable fitness journey. Women who have realistic, amazing bodies just like yours, who aren't trying to flog fitness gimmick products or pretend that the gym is an easy endeavour.
6. Choose to love nature
Once you gain an interest in seeing the natural sites Ireland has to offer, naturally adopting more exercise into your routine will be no bother at all.
Whether you become a fan of viewing the deer in Phoenix Park or climbing the Sugarloaf, exercise is a lot easier to slog through once you're outdoors.