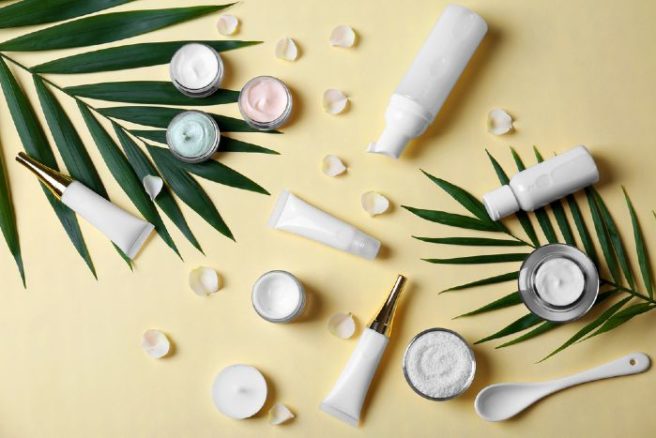 Amazing! This deadly beauty brand is offering 20% off this month
Listen, we're all for mad makeup, and rainbow eyeshadow palettes.
However, I think sometimes we forget to actually mind our skin, before we get all creative with the cosmetics.
And while I may not be particularly old (yet), I have become more aware of my skin in recent years.
I cleanse, tone and moisturise daily, use all the oils and serums I can get my hands on, and of course, LASH on the sudo creme when I break out.
However, one thing I didn't really do until a couple of months back was use eye cream.
Lads – we all need to use eye cream! I'm telling you.
Anyhoo, I tried a few different brands, and different products within said brands – and landed a fave.
I landed on Yonka, who I was already obsessed with before I discovered their eye cream!
Specifically, I adore their Alpha Contour eye cream – and you can also use it on your lips. Double whammy!
Anyway, I digress.
Basically, Yonka have class eye creams, and they just so happen to be having a special May promotion, where all these eye creams are 20%.
Usually €37, the creams will be on sale for €31 – making them very, very good value for the eye cream market.
Give it a go, I promise you won't be disappointed.