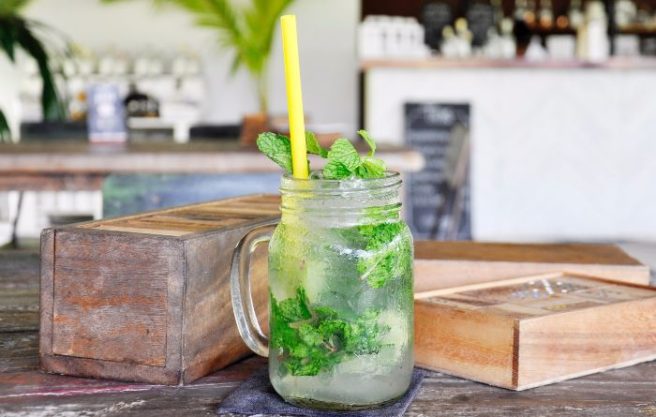 Don't mind if we do: Dublin just got a cocktail home delivery service
Ever found yourself craving a cocktail but instinctively opposed to moving from the couch and out of your pyjamas?
Deliveroo has just presented the most delightful of remedies to this very notions-y issue.
The meal delivery service is rolling out a cocktail menu in collaboration with Dublin's The Hill pub.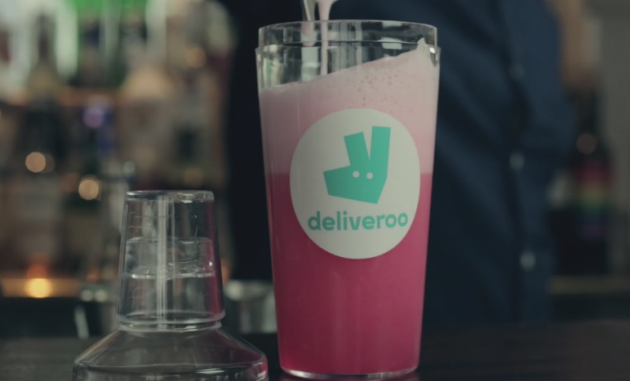 Dubliners can now order a selection of fresh made cocktails straight to their door – whether your house party has run out of drink or you just want a few bevs to get through the last emotional episodes of Stranger Things 2.
'We're really excited that our customers can now order their favourite cocktail through Deliveroo,' said Joe Groves at Deliveroo.
'The guys at The Hill have an excellent reputation for mixing up some of the best drinks in Dublin and now you can impress your friends by having them delivered right to your doorstep – giving a new meaning to excellent table service.'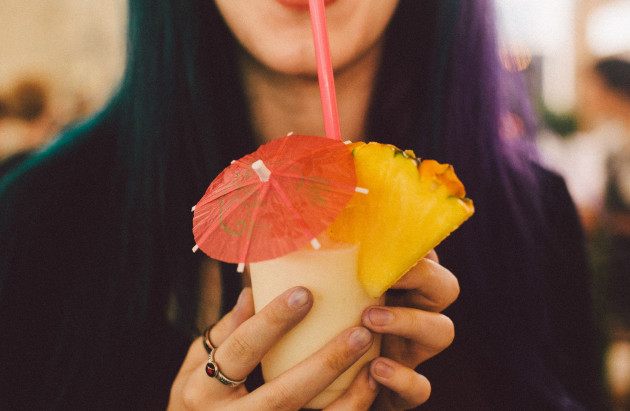 There are a medley of vodka and gin based cocktails on the menu.
These include classics like Cosmos, Tom Collins and Moscow Mules.
There are also some fresh new cocktails to try, like the Raspberry Tom Collins, made of Pinkster Raspberry Gin, Raspberry Compote, lemon Tonic, fresh raspberries & lemon juice, or the Yuzu Sherbet & Hibiscus Cocktail, made of Glendalough Gin, lemon & lime Marmalade, orange peel, sugar syrup, fresh lemon and Hibiscus Tonic, both from the The Hill Pub Cocktail Menu.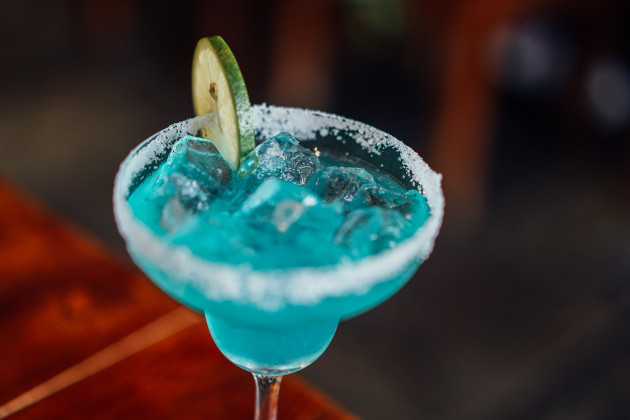 Had a few too many cocktails and need a little hangover cure?
The service also delivers Bloody Marys, hailed as the ultimate hangover cure.
Orders are through Deliveroos' app and website by searching for Ugly Duckling at The Hill.