Dieting tips brides-to-be should check out!
Dieting tips brides-to-be should check out!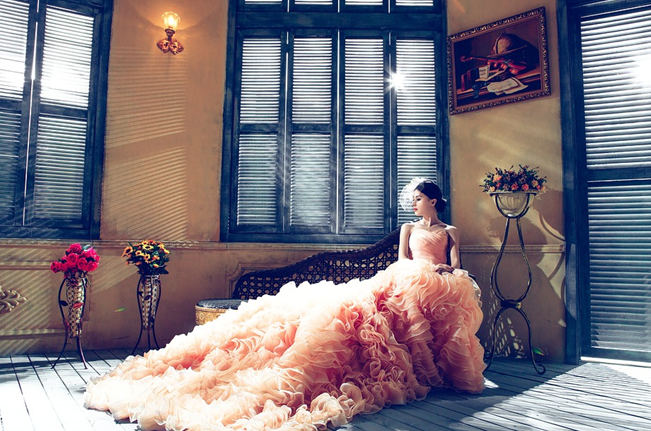 You can lose the weight you intend to, and hit the goals you seek; but it's not something which will come about without your directed efforts. You want daily, weekly, monthly, and yearly goals. Ideally you'll be engaged at least a year from your big day. Two would be better if you're looking to lose some serious weight, but the strength of your relationship will be a factor.
Here's the thing: marriage is important for more reasons than those which are strictly moral. There are pragmatic considerations as well. It doesn't matter how cohesive a couple is, there will be rocky roads ahead. Your spouse will have rough edges, so will you, together you'll wear them off one another. If this starts happening before matrimony, you may not be as likely to stay together. What a married couple can overcome, an unmarried couple is less likely to.
So when you get engaged, and you get married, know that there will be things which disincline you toward the relationship, but that this is natural, and with an overcoming attitude, you will overcome. You can prove this to yourself through the way you go about getting in shape prior the event.
Ensure you eat the right kind of foods and have regular amounts of physical activities. Such activities are key in achieving organic, natural, healthy flourish in terms of body and mind. You need to know how many calories you take in, and how many you burn away. What you burn must exceed what you take in until you hit your target weight. Following, additional considerations will be briefly explored.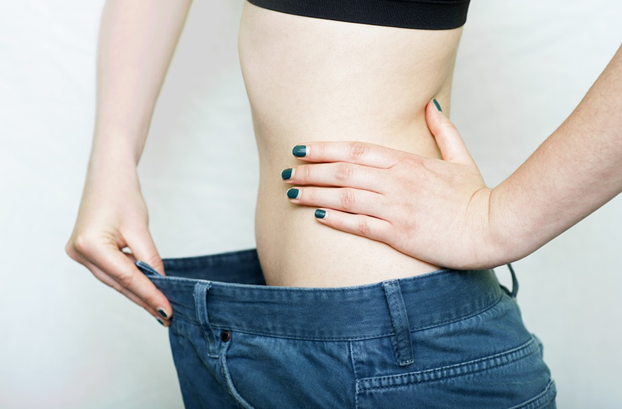 Image: https://pixabay.com/en/diet-food-healthy-nutrition-health-398612/
What to eat
You need to eat natural, chemical-free, non-GMO foods that aren't starchy or high in carbohydrates. But if you exercise enough, this is less of a concern then actual calories burnt. At a certain level of activity, you begin to burn up fat. If you set your treadmill at fifteen degrees of tilt and just walked on it for an hour at 3.6 MPH or higher, you will burn at least 1,000 calories.
Running a mile will generally burn between 80 and 200 calories, depending on how fast you run it. Starting out, you may want to look into caloric burn methods which your body can handle.
An uphill climb while you watch something or listen to a tape can be ideal. Do a 1,000 calorie climb twice a day and you'll burn 2,000 calories. Then, in that day, you can eat anything you want up to 2,000 calories, and still lose weight going forward.
Wardrobe considerations
How you dress can additionally affect how you appear the day of your wedding. You might want to look into colours or striped patterns. Also, if you lose a lot of weight, you may want to show yourself off—especially if it's hot out. If you do so, make sure not to clash too heavily with the bridesmaids; unless that's by design. Short bridesmaid dresses are perfect for summer, and you should not forget about that option too!
The cosmetic factor
If you've lost a lot of weight very quickly, this could change your figure — Henderson breast augmentation may be able to help you get things back how you want them. Sometimes such operations can be additionally considerable in terms of health. Believe it or not, too much size can be as much an impediment as too little size, if it's leading to back pain. Augmentation surgery can help in either scenario.
Being ready inside and out
When your body has been disciplined into the shape you want it, this gives you self-assurance, allowing you to be more relaxed on your special day. Dieting is essential, but for the best results, you definitely need to have some sort of workout routine put together.
Just dieting can help you lose weight, but not as fast. Regardless, the key is burning more calories than you ingest until you hit your goals—and having goals to hit. If you do these things, you will be able to get yourself in the shape you want, and so be mentally suited for this most special occasion.