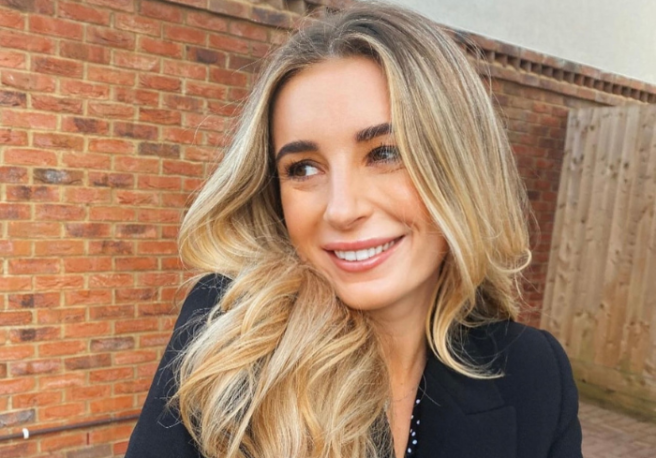 Dani Dyer reveals all the details about her twin pregnancy
Dani Dyer has been spilling all the details about her pregnancy!
The former Love Island winner announced on Friday that she is pregnant with twins, as she and her partner Jarrod Bowen are about to become parents together. Dani is already a mum to two-year-old son Santiago from a previous relationship.
Since revealing her surprising news, Dani's fans have been desperate to know all the details surrounding her twin pregnancy.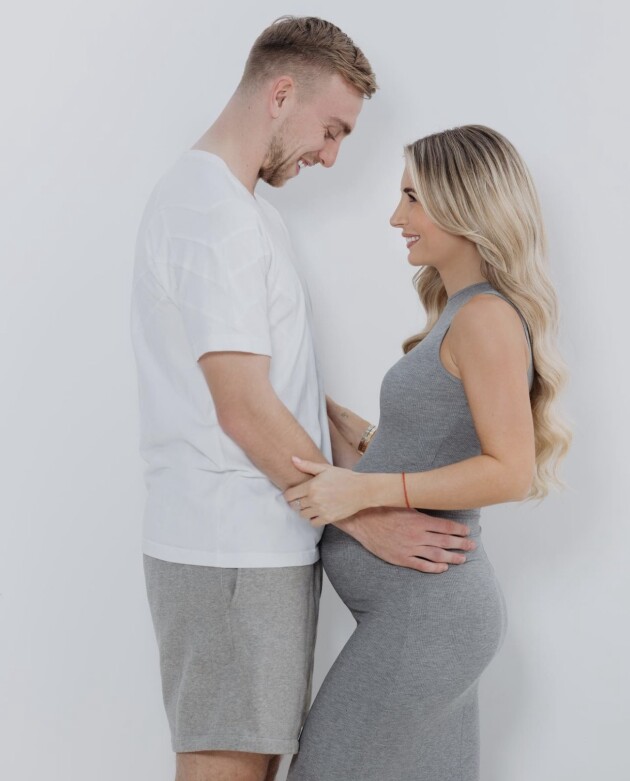 Last night, the 26-year-old decided to let her 3.6M followers into a few secrets, by opening up in an Instagram Q&A.
During the lengthy catch-up, Dani revealed whether or not twins run in her or Jarrod's families. "So Jarrod has twins on his side of the family…", she teased. "However we are having identical twins so they do not run in families anyone can have them! Which I never knew until we found out," Dani explained.
The mum-of-one then went on to detail that she found out a bit later than expected that she would be having twins. "I had an early scan at like 8 weeks and they only picked up one baby," Dani penned.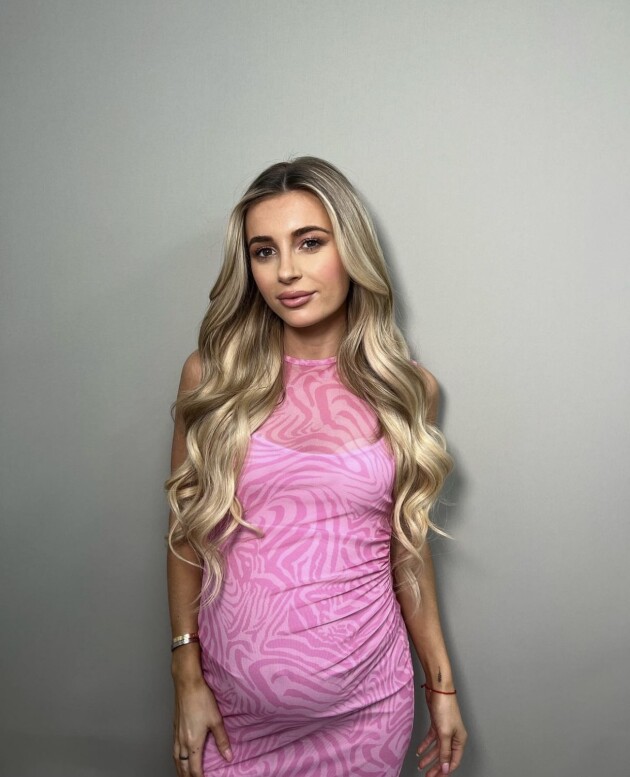 "Then when I went back at nearly 12 weeks we found out it was twins," she added. "We laughed the whole day we didn't believe her at first.. Was a really special moment".
Following on from that answer, Dani then confirmed how far along she is in her pregnancy.
"I'm 5 months pregnant next week.. haven't bought anything yet need to start getting a bit organised," she teased. She also shared that she will be delivering her twins via a C-section, as recommended by her consultant.
Lastly, the influencer revealed what her biggest symptom battle has been. "I've been exhausted! I didn't really have that symptom with Santi (just severe migraines)", she recalled. "But I have never felt so tired in my life! The past couple of weeks I've started feeling more like myself but that first trimester was horrendous," Dani wrote.
We're so excited for Dani to become a mum-of-three!