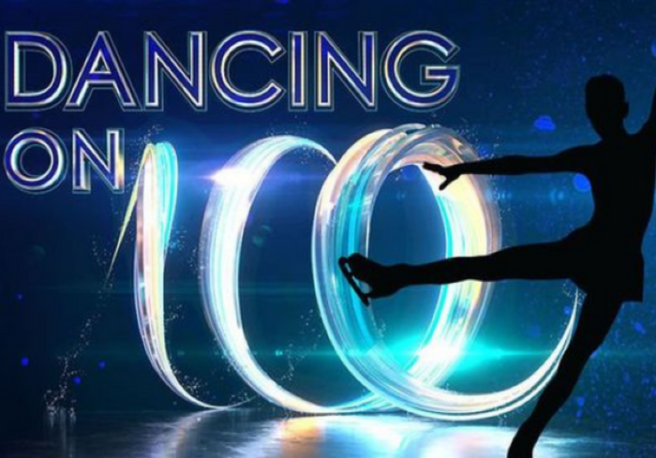 Dancing on Ice's first contestant has been revealed
Dancing on Ice fans rejoice!
The first contestant of the hit skating show has finally been revealed.
The exciting news was announced this morning that World Champion boxer Ricky Hatton MBE will be taking to the ice to compete in the upcoming series that will air in January 2024.
While speaking to Holly Willoughby and Ben Shephard on This Morning earlier today, Ricky opened up about his excitement to be competing in Dancing on Ice.
He explained, "If I can hold my nerve in the boxing ring I should be able to hold my nerve in the ice rink. I like setting new challenges and keeping myself busy!".
Ricky, who retired from boxing back in 2011 before coming back for one final fight in 2012 and hanging up his gloves for good, then spoke about his retirement from the sport.
"It was well documented that I struggled when I retired from boxing amongst a few other things and I'm trying to do my bit for mental health".
"When I retired I was sat there with nothing to do and my world fell apart a little bit. It's all about keeping busy and doing things that are positive and new adventures!", he added.
When opening up about getting ready to face the ice on social media, Ricky explained, "Looking forward to it. Never skated before. Can't dance on a dance floor so god knows how I'm gonna get on on the ice".
After confirming the news of Hatton's appearance in the new skating series on the official Dancing on Ice Instagram page, fans shared their joy to see the first contestant being announced.
One commenter said, "Ooh off to a cracking start with the names!".
"Not watched for years but will definitely be tuning in this year, go Ricky", penned a second viewer.
Another fan added, "Loved him in the ring. Can't wait to watch him skate".
We can't wait to see who else will be taking to the ice for the new Dancing on Ice season!