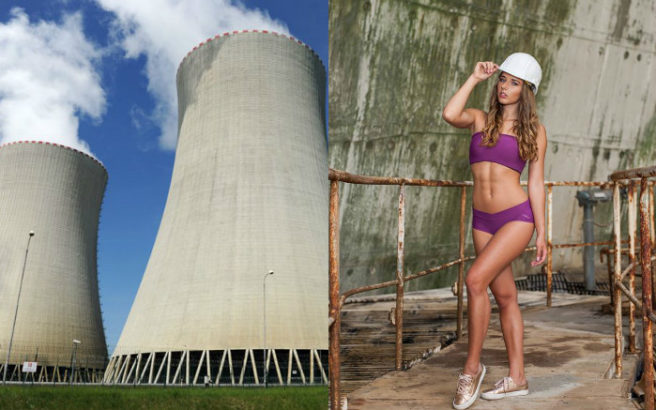 Czech nuclear power plant uses bikini competition to recruit interns
A nuclear power plant in the Czech Republic has been accused of sexism after it emerged it staged a bikini competition as a means of recruiting new interns.
The plant published 10 images to Facebook showing high school graduates posing in swimsuits in the Temelin nuclear power plant's cooling tower.
The post, which has over 1,500 likes, asked followers to vote for the candidate they like the best.
The young woman with the most votes will be given the title of "Bouncer of Energy" and the opportunity to embark on a two week internship with the company.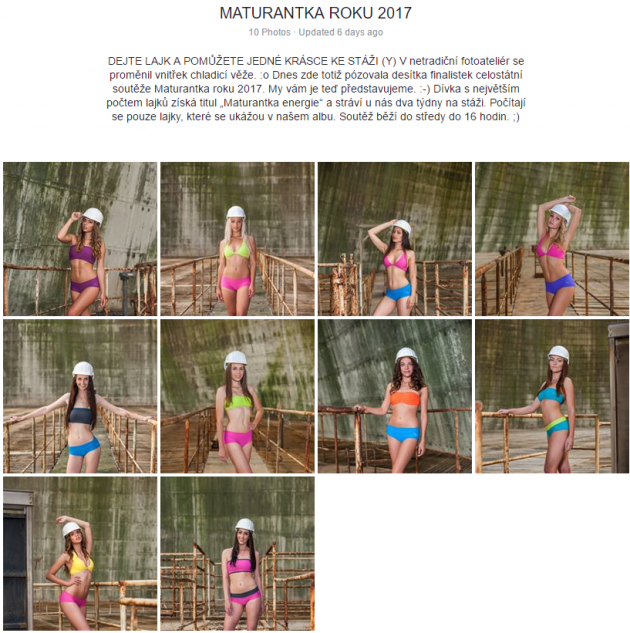 According to The Independent, the nuclear power company claimed the competition was a continuation of previous cultural enrichment programs.
As expected, social media users were outraged by the post, with many taking to the comments to criticise the company for the way in which those chose their interns.
One wrote: "This is most disgusting and sexist thing I've recently seen. I suppose your science accomplishments are adequate to your recruiting methods."
While another said: "Have you lost your minds???? Anyone and everyone involved in this TERRIBLE decision should be fired without references."
A spokesperson for the company told The Independent that the company offered around 900 internships each year.
"Most of them are organised for the high schools and universities that are members of our partnership program," they said. "Some of the internships/excursions are however customarily offered for the winners of competitions either organised by CEZ or by the third parties."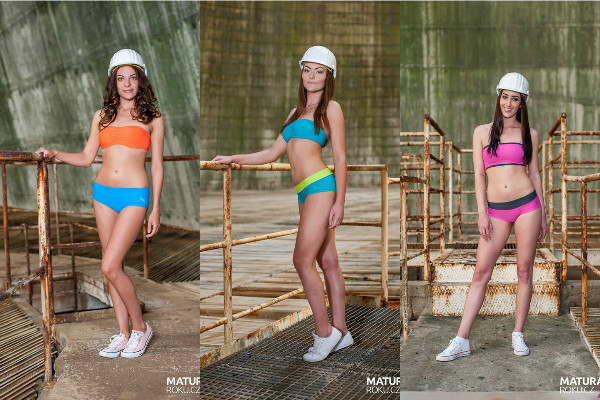 "In this case the participants of the Czech beauty contest Maturantka Roku, translated as the Graduate of the Year were photographed in the environment of the Temelin power plant."
"The fans on the Facebook page of the Information Centre Temelin could cast a vote on the Facebook page and choose a girl that would receive a short internship according to her preferences – if she plans to study journalism, she would do the internship in the press office, if she plans to study economy, she might do it in the economy department."
"The voting was possible only for a brief period of time – around one day – and then we stopped it. We haven't announced any winner and we apologised."
It was later announced on the company's Facebook page that all 10 finalists had been offered internships.