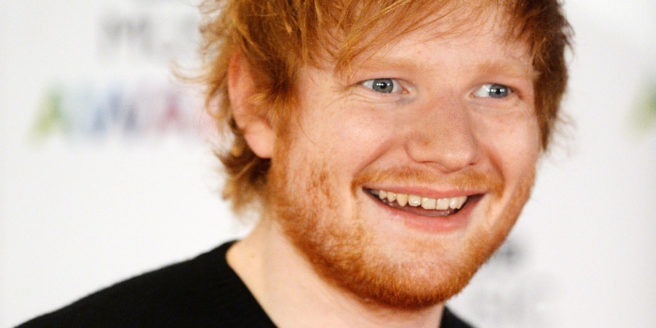 Craving another burger? You can blame Ed Sheeran (apparently)
So, it turns out Ed Sheeran could be to blame for those late night trips to the drive-thru.
Well sort of!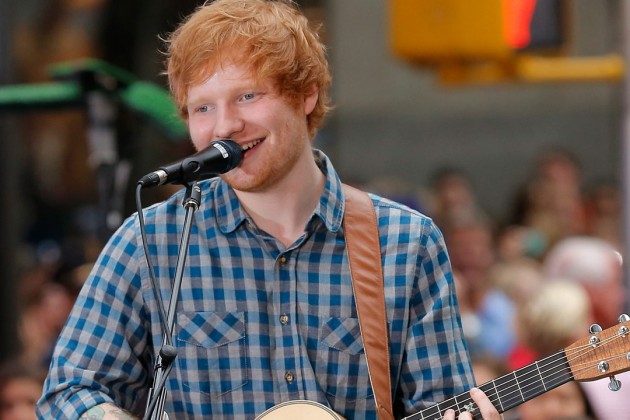 According to The Guardian, a study conducted by the Swedish Retail Institute found that certain songs increased customers spending at an unnamed US fast-food chain by up to 9.1 per cent.
Philip Graves, a consumer behaviour expert, explains: "Music triggers associations in our brain… The way in which we process our environment is primarily unconscious. What gets passed through to us is a feeling, and that feeling is then misattributed to the thing we are looking at."
So basically, the more you like the song, the more food you'll buy!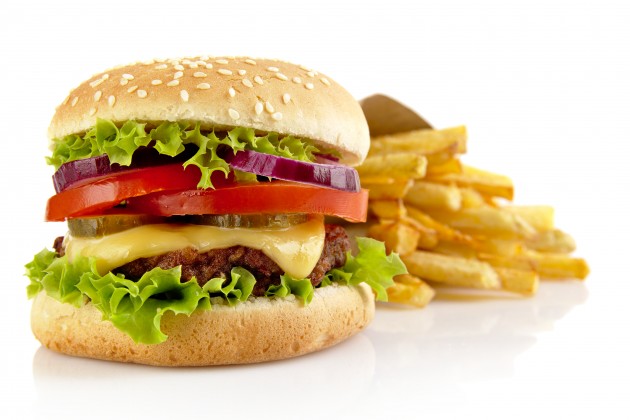 Also speaking to the paper, Magnus Rydén, head of music at Soundtrack Your Brand, admitted that songs which are "welcoming, modern, and expressive" are often used by retailers to target millennials.
So what's this got to do with Ed? Well apparently ''the perfect burger-and-shake tune'' is hard to define, but Ed Sheeran's Shape of You comes pretty close.
Now there you have it, next time you're tucking into a cheeky burger and chips you can thank Ed for the food coma!