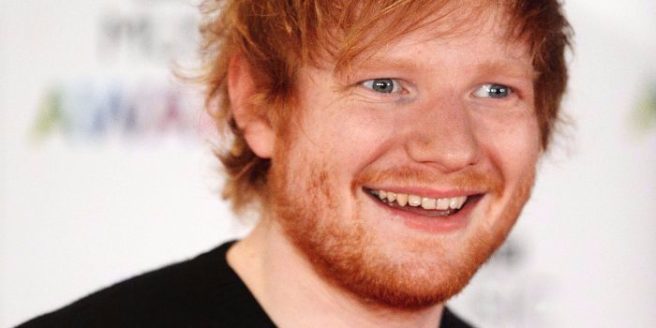 Cork fans have been queuing up for Ed Sheeran tickets since yesterday
Ed Sheeran clearly heard our complaints about the impossibility of getting tickets on his last tour, and this time around decided to play seven gigs on the Emerald Isle.
While he way have way more concerts en route, people are clearly still worried that they won't secure tickets.
In Cork, people have began queuing on Thursday evening in the hopes of securing tickets when they go on sale on Saturday morning.
Tickets go on sale on Saturday… Would you be bothered? pic.twitter.com/Z4qru4IBrt

— Daithi (@tvcritics) July 6, 2017
The committed Sheerios have been camping out on deck chairs for the coveted tickets.
By the time the tickets go on sale, they will have been waiting well over 48 hours for them.
One man told The Independent that he has been queuing since Wednesday to secure tickets for his beloved niece.
With tickets for all seven gigs going on sale at the same time, we're thinking the avid queue folk are trying to avoid the possibility of crashing websites and endless virtual waits.
We have to commend their commitment to Ed.