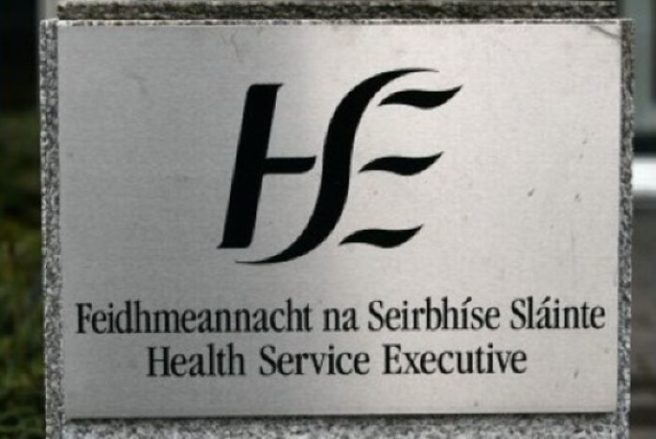 Cervical Check system was 'doomed to fail,' report says
In a long-awaited report into the Cervical Check scandal, health expert Dr Gabriel Scally has commented on the state of the national cervical cancer screening service.
The author of the new report into the CervicalCheck debacle described it as so poorly run it was "doomed to fail" and said some of the treatment of women "bordered on misogynism," according to the report.
Dr Scally mentions family members of one deceased woman who said the consultant in their disclosure meetings spoke "several times about the late woman's smoking habit and also told them that nuns don't get cervical cancer". He said "It's verging on misogyny". #CervicalCheck

— Michelle Hennessy (@michellehtweet) September 12, 2018
The past number of months have been a time of great distress and pain for the 221 women who developed cervical cancer and the families of 18 women who have died – as a result of the failings of those involved in the programme. The scandal emerged after it was revealed that over 200 women had their cervical smear results audited by Cervical Check – but were never told of the discrepancies in these results.
"A whole-system failure" meant women were not told about an audit showing problems with past smear tests until after they were diagnosed with cancer. As a result, this meant they potentially missed out on earlier interventions.
One woman recounted her #CervicalCheck disclosure meeting:
Woman: "Why didn't you tell me? Why didn't you tell my clinicians?"
Consultant: "What difference does it make?"
Woman: "How will I be informed from now on?"
Consultant: "Watch the news."

— TheJournal.ie (@thejournal_ie) September 12, 2018
Some women, such as Vicky Phelan, waited years to be told she had been misdiagnosed years earlier. She is now battling terminal cancer.
The report also found that the suffering of the women and their families was "aggravated by some doctors."
"The anger of many woman and families about how they have been treated in respect of disclosure is intense and raw," Scally wrote. He used words such as inappropriate, unsatisfactory, damaging, hurtful and offensive to describe the manner in which some women were told about their results.
"Why does it always happen to women?" An important section of Dr Scally's report today on the need to place greater importance on women's health. Funding for the Women's Health Action Plan Must be ringfenced in Budget 2019 #cervicalcheck pic.twitter.com/nl6pWVe321

— Womenscouncilireland (@NWCI) September 12, 2018
He did say, however, that the continuation of cervical screening in the coming months was of crucial importance. "My scoping inquiry team has found no reason why the existing contracts for laboratory services should not continue until the new HPV regime is introduced."He also added that he is satisfied with the quality management processes in the current laboratory sites used as part of the screening service.
The HSE welcomes Dr Scally's report into #CervicalCheck; we will respond to the report, and update our patients, staff and the public, as soon as we have had time to read and review the report with care. The report is available here https://t.co/5oIHqiUOGo

— HSE Ireland (@HSELive) September 12, 2018
Responding to the report, the HSE said they would respond to the report and those affected once they had time to "read and review it with care."