CAO stats see less people applying for medicine courses
There has been a drop in the number of students wanting to apply for courses in the medical field, according to the latest figures from the Central Applications Office (CAO).
As of the CAO's closing date last month, there were 78,025 applications received, which is a small increase on the previous year.
The data found there was a significant decrease of interest in courses in the medical field, while there was an increased number of people applying for law, engineering and technology courses.
The number of applications made for overall health was down 7% from last year, while medicine was down by 11%.
There was also a decrease in the number of applications for nursing and midwifery, with the figures showing a decrease by 10%.
But, law applications were up by 6% compared to last year.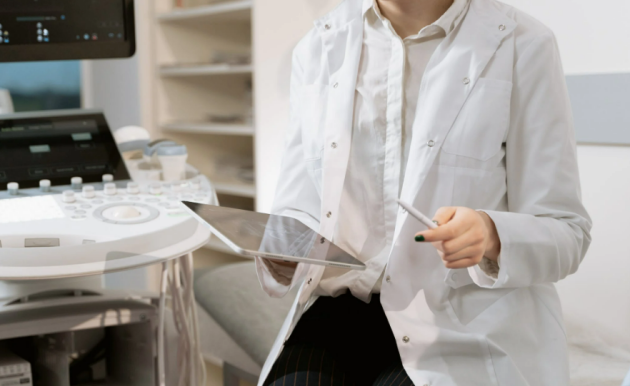 Technology based courses have increased in numbers, with engineering applications going up by 4% and the number of students interested in information and communication technology up by 10%.
One of the biggest turnarounds in applications compared to last year's numbers was in agriculture, with an 18% increase.
On the other hand, veterinary medicine, a very competitive course, saw a decrease in the number of applications by 20%.
The number of applicants over the age of 23 has decreased since last year by 10.4%.
There has been an increase of applicants applying through the DARE scheme and a decrease in the HEAR scheme.
The Disability Access Route to Education (DARE) saw an increase of 1,200 from 2022, while the Higher Education Access Route (HEAR) decreased by 623 from last year.