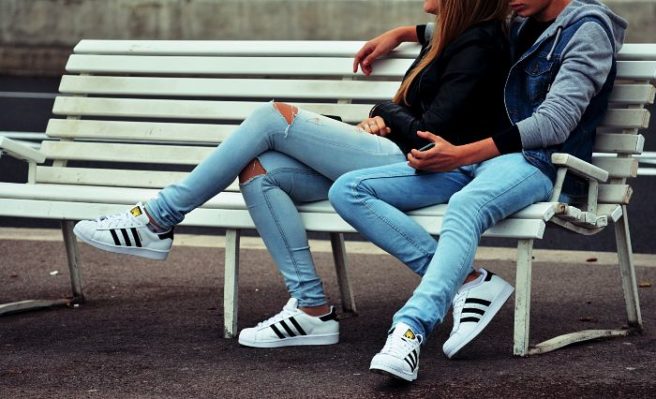 Can't quite put a label on it? You could be stuck in a situationship
You know that guy that you were kind of seeing but you never put a label on it, even though you met his friends and had him stay over on weeknights?
Or that other guy who took you on so many amazing dates but you never properly locked it down?
Or even that other guy you DM when you're drunk, but it's 'just a thing?'
All of these interactions are meaningful, but they never necessarily equate to a relationship.
Or at least, no one ever says what it truly is, from fear or commitment or simply a lazy attitude from either party.
Thankfully, a term has been coined for this expansive range of relationships that never were: the situationship.
This umbrella term resides over those flings and 'things' we have with guys and gals in our love lives that don't quite make it to the monogamous stage.
According to Urban Dictionary, it's 'a relationship that has no label on it.. like a friendship but more than a friendship but not quite a relationship.'
'Me: Me and this guy have been talking for six months now. '
'Friend: Are you guys together?'
'Me: Its like were together but were not.. its more of a situationship that's happening.'
There is nothing wrong with putting the brakes on a commitment if you're not ready for one (or maybe even don't want one).
However, the issue with situationships is that the lines can be blurred.
Sure he can shift other people, and so can you, you guys aren't serious.
But what if he got with a friend of a friend, or you saw that he liked his ex-girlfriend's Insta pic?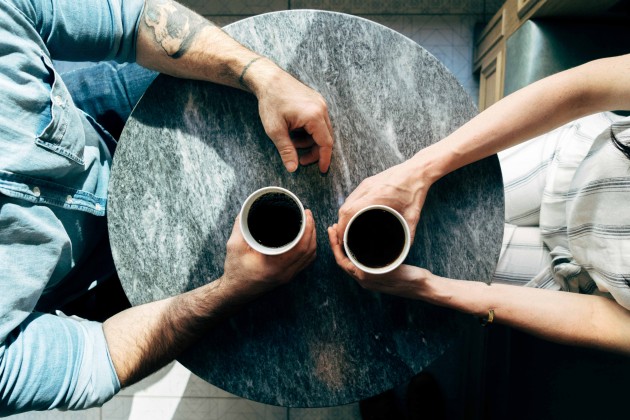 Jealousy and insecurity can arise in even the most casual of relationships, so if your situationship is something you want to keep, make sure that clear lines are drawn.
Whether it's a pact not to get with other people if you're both out on a night out, or simply giving the situationship a little more definition, keeping it casual with some simple guidelines can make a 'thing' with someone all the more enjoyable.