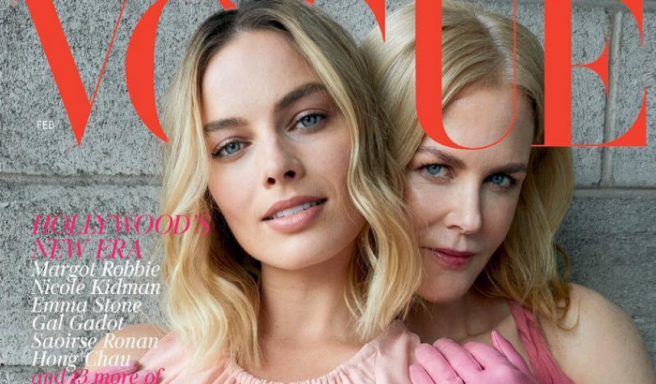 British Vogue slammed for 'rancid' pro-fur advert in February issue
British Vogue is facing huge criticism after publishing a pro-fur advertisement in its February edition.
With several major labels vowing to ditch the fur in 2018, the magazine's controversial position on the issue came as a shock to many readers.
The full-page advert for Wearefur.com shows three models posing in fur garments under the headline; 'Furnow and Forever.'
The ad caused quite the stir online with some readers pledging to cancel their subscriptions and boycott the publication altogether.
Did Vogue carry full page fur ads under Alexandra Shulman? Bit disappointed to see this in the Feb issue pic.twitter.com/OKaf7wISN5

— Anita Singh (@anitathetweeter) January 9, 2018
@BritishVogue pretty disgusted to find an advert for FUR in your magazine. Was a dedicated @GlamourMagUK reader and will now cancel subscription. In Veganuary too! Shameful. #fur #CrueltyFree #vogue #britishvogue #vegan #Veganuary @peta

— Ⓥ Ambzii_For_Animals (@AmberCogger) January 8, 2018
How absolutely rancid that @BritishVogue is featuring an advert for Real fur @peta pic.twitter.com/pYV0Umptr1

— Georgia (@georgia_cwood) January 8, 2018
In 2009, then-editor Alexandra Shulman told The Guardian that "broadly speaking" fur did not feature in the pages of. British Vogue.
The decision to feature the latest ad has therefore led some readers to believe that Vogue's policy has changed under new editor Edward Enninful.
However, a spokesperson for the magazine said it while it does not promote fur in its editorial content, it will feature fur advertisements as long as they fit the regulations.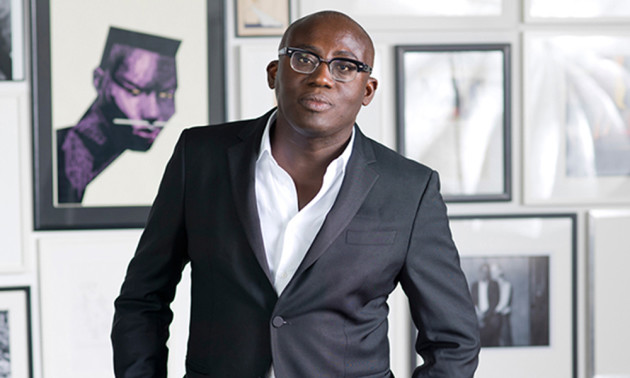 "Vogue's policy has not changed," they said.
"From an advertising perspective, it has always been the commercial policy to accept fur advertisements as long as they strictly respect British and European Union legislation. Vogue may make reference to fur editorially as a trend if it is being featured on the catwalk."
A number of fashion brands including Gucci and Micheal Kors have already ceased the use fur in their products, though animal rights activist are hoping more labels will soon follow suit.