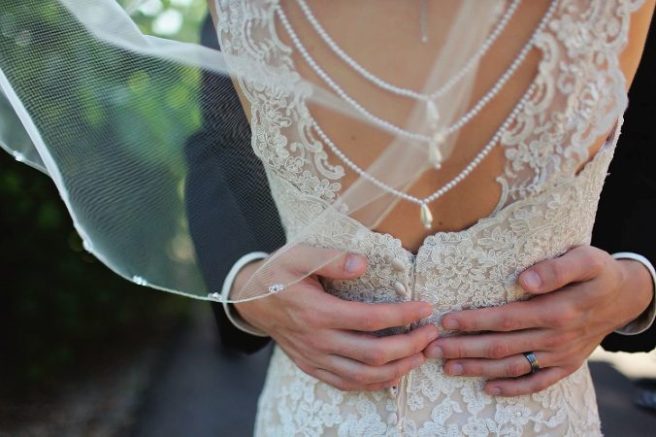 Bridal capes: The wedding day look we can't get enough of right now
When Solange Knowles donned a cape on her wedding day back in 2014, everybody sat up and took notice.
And when Orange is the New Black writer, Lauren Morelli, opted to wear one during her marriage ceremony to Samira Wiley last March, the obsession intensified.
We'll be honest, when it comes to this particular bridal look, we couldn't be more on board, and neither could Instagram by the looks of things.
Capes for all, we say.
1. We mean, just look at it.
2. Could it be any prettier?
3. You'll actually have to excuse us.
4. Stick a fork in us, we're done.
5. No, wait.
6. And then there was this.
7. Be still our beating hearts.