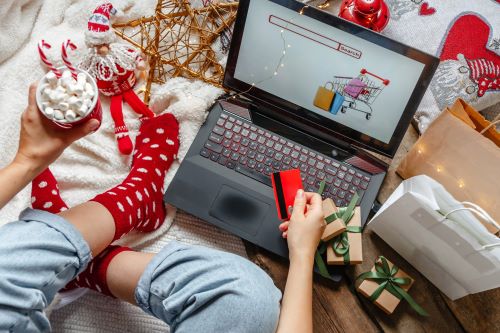 Bag a MASSIVE bargain before Black Friday at this Black Tag Sale
Currys Black Tag Event 2023 has begun in store and online, and in a survey conducted by the electronics retailer, 63% of shoppers have said that they wait until Black Friday to start their Christmas shopping in order to see what deals they can get on gifts.
Electronics are the top choice when it comes to bagging a Black Friday bargain, with 44% of people saying that these are the deals they are most likely to spend their money on. 20% of people are on the hunt for deals on beauty and personal care products, and 15% looking for great value on clothes and shoes. The remaining 21% was made up of holidays, flights, toys and general gifts.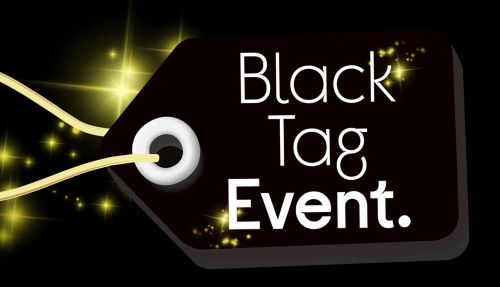 Bargain items:
70% of those that shop on Black Friday said they had managed to purchase a bargain in the Black Friday sales to give as a Christmas gift. The most common items purchased as gifts in the Black Friday sales included:
TVs
Coffee Machines
Hair Straighteners
Headphones
Designer kettles
Air Fryers
Smart Home Devices
Fitness trackers
Vacuum cleaners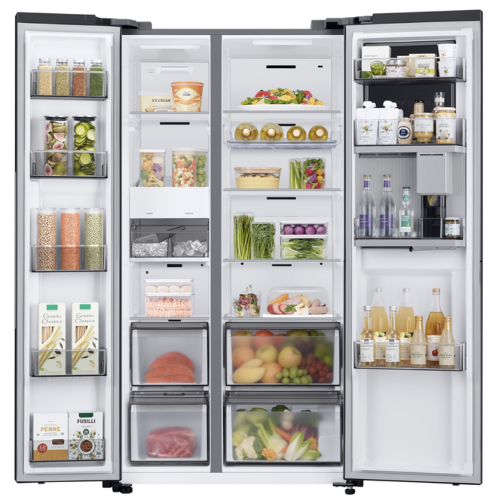 Saving in advance:
When asked do they save in advance for Christmas gifts or wait and see what the deals are going to be in the Black Friday sales, 56% of people say they do a bit of both, 23% say they always wait to see what deals will be on offer and then splurge, and 21% have said they always save in advance of Christmas.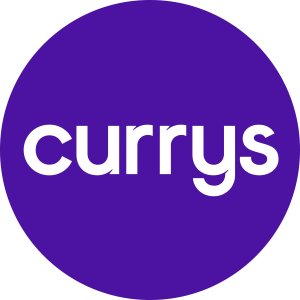 How much are people willing to spend?
46% of people will spend between €200 and €500 in the Black Friday sales but have said it does depend on what is on offer and they try not to spend unnecessarily. 37% will spend between €50 and €200 and will only buy something they absolutely need, and 11% will spend €500 or over, 6% said they will spend nothing as they don't buy into sales.
Currys will have an array of offers as part of their Black Friday Event over the coming weeks.
To view the full range of deals in the Black Tag Event, go in store or visit www.currys.ie.