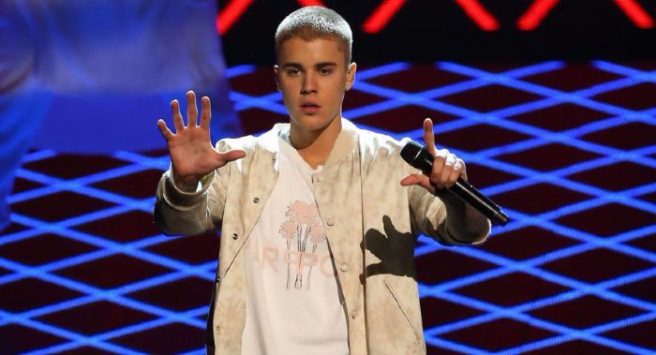 'Badly behaved entertainer': Justin Bieber banned from touring in China
Justin Bieber has now joined Lady Gaga and Oasis on a list of artists who are banned from touring in China.
The Canadian popstar, whose questionable behaviour has made as many headlines as his hits, became the subject of scrutiny in recent days when a fan contacted the Beijing Municipal Bereau of Culture asking why her idol hadn't visited the country in recent years.
Responding to the enquiry, the ministry made their stance on the Sorry singer clear, but allowed for a change in stance should future behaviour allow.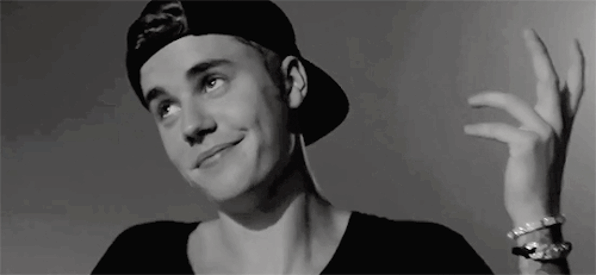 "Justin Bieber is a gifted singer, but he is also a controversial young foreign singer," the bureau told the fan in a statement.
"In order to maintain order in the Chinese market and purify the Chinese performance environment, it is not suitable to bring in badly behaved entertainers."
"We hope that as Justin Bieber matures, he can continue to improve his own words and actions, and truly become a singer beloved by the public."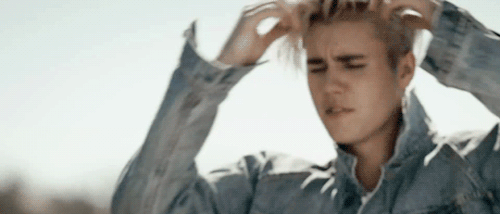 The ministry did not elaborate on what they constitute as 'bad behaviour', but the 23-year-old has had several run-ins with the law, dating back to 2013.
From reckless driving and driving under the influence to vandalism and resisting arrest, the singer's reputation has been marred by a number of incidents of antisocial behaviour.