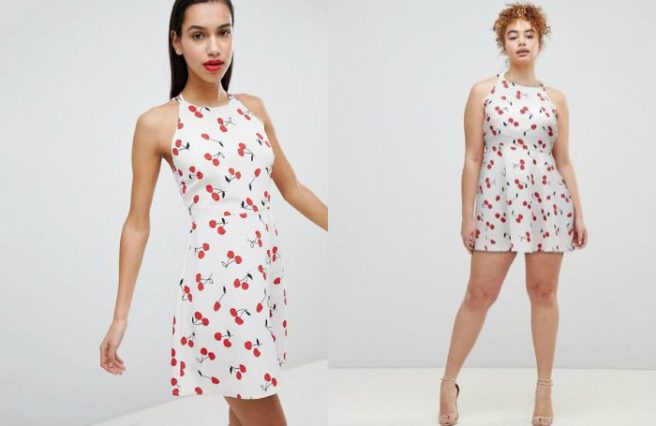 ASOS now shows the same clothes worn by different sized models
Online shoppers, rejoice! The day we have all been waiting for in finally here.
For too long now, women of all shapes and sizes have been forced to select clothes based on how they look on the standard size eight model.
Sure, this may still be the industry norm when in come to catwalks and fashion spreads, but why oh why are we offered only one look when attempting to purchase clothes online.
Not only does this practice contradict the strides we have made in body positive over the past few years, but it's also extremely annoying when the package you've so desperately been waiting for contains ill-fitting and unflattering clothes.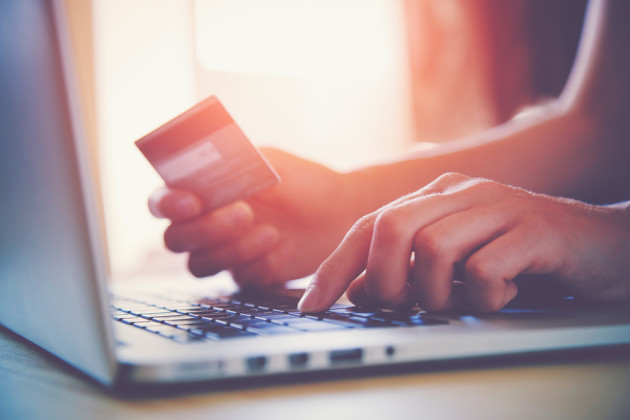 Well, ASOS want to change this by showing models of different sizes wearing the same clothes – giving customers a better idea of how the garment will look on their own body type.
Twitter user Eleanor noticed the change on one particular dress and shared her discovery in a now viral tweet.
"Omg I love @asos even more!!! Finally showing the same item on girls with different body types!" she wrote.
omg i love @asos even more!!! finally showing the same item on girls with different body types pic.twitter.com/fU6pcbb6wt

— eleanor (@ejhc13) March 16, 2018
The move was then confirmed by ASOS who told shoppers to "keep your eyes peeled as this rolls our across our app."
The brand also released a statement, explaining: "We're always testing new technology that can make our customers' experience even better.
"In this case, we're experimenting with AR to show product on different size models, so customers can get a better sense of how something might fit their body shape."
The feature is currently in place on just a few items of clothing, but it's set to be rolled out across the entire site in the coming weeks.