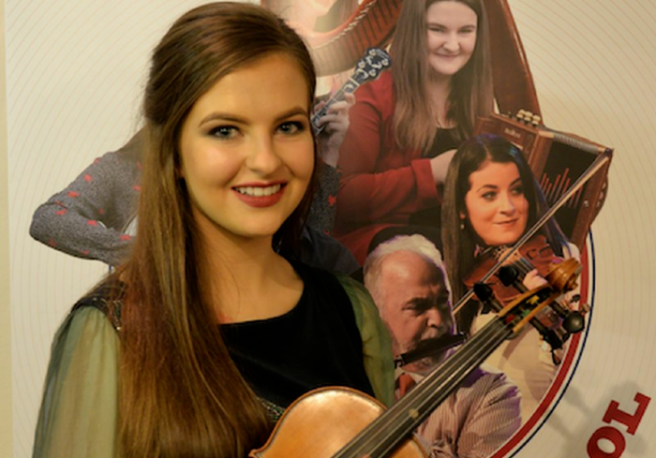 Ashling Murphy's boyfriend shares grief as killer receives sentence
The killer of school teacher Ashling Murphy has been given a whole life sentence for her murder.
Last year, on the afternoon of January 12, the 23-year-old was out jogging in her hometown of Tullamore, Co. Offaly when she was attacked and stabbed to death.
Last week, Jozef Puska was found guilty at Dublin's Central Criminal Court. The jury delivered a unanimous verdict, after hearing around four weeks' worth of evidence.
Ashling, who was a recent graduate and a talented Irish traditional musician, had never met Puska before he killed her in broad daylight.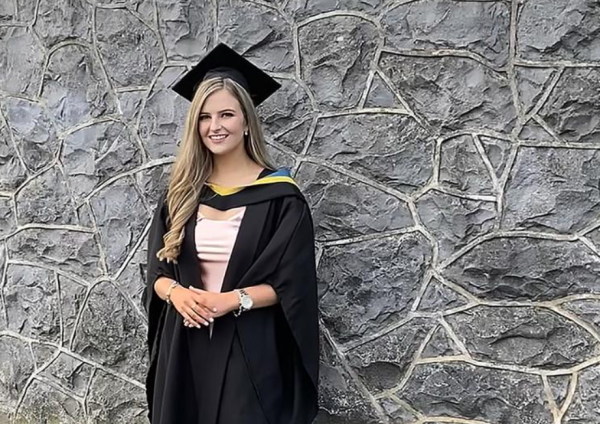 Puska, who is originally from Slovakia but had been living in Co. Offaly at the time of the murder, made no comment as his sentence was handed down to him earlier this afternoon.
During his trial, in which he chose to take to the stand in his defence, the 33-year-old claimed that he was trying to 'help' Ashling, and argued that she had been attacked by another man.
As he delivered Puska's sentence, Judge Mr Justice Tony Hunt described his future in prison as being "richly deserved".
During his victim impact statement in today's hearing, Ashling's boyfriend Ryan Casey became emotional as he spoke of how he will "never get to marry her".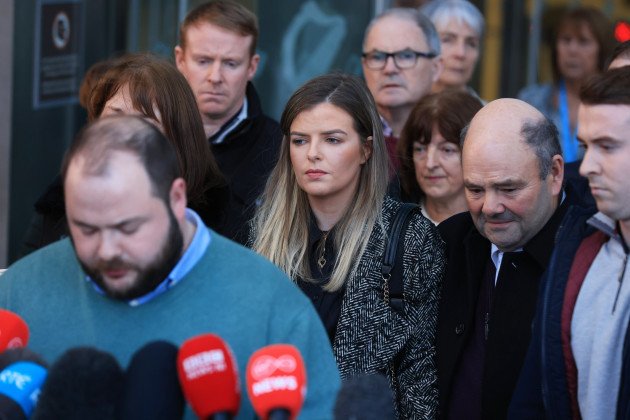 "Because of you, I will have to carry on without her. Because of you, I will have to remember her longer than I've known her," he directed towards Puska.
After attending the murder trial each day, Ashling's immediate family spoke to the media last week and expressed their devastation at their loss.
"The judicial process cannot bring our darling Ashling back, nor can it heal our wounds, but we are relieved that this verdict delivers justice," Ashling's brother Cathal Murphy stated.
"It is simply imperative that this vicious monster can never harm another woman again," he added at the time.