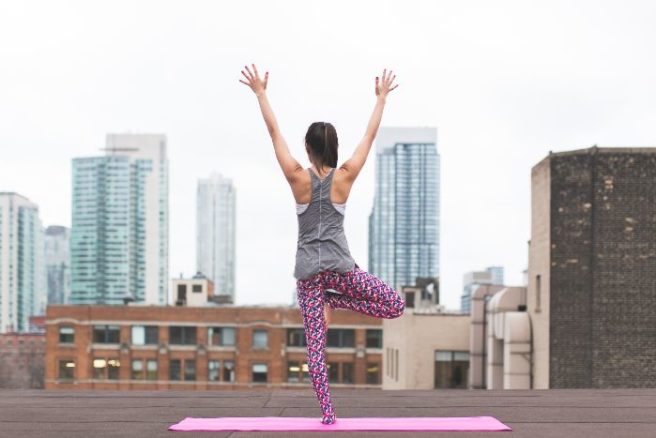 App of the week: Gotta Joga acts as your own mobile yoga studio
It's hard to imagine a world without apps. The smartphone is still a relatively new invention, and yet the technology has impacted almost every part of our daily lives.
We use apps to socialise, to finds dates and catch up with old friends. We use apps to practice healthy lifestyles and keep our diet and exercise regimes on track. We use apps for, well, just about everything really.
However, with the app stores packed with so many 'must-haves', it's hard to know which ones are worthy of our precious phone memory – but never fear, because we've got you covered.
Every week, we'll bring you our favourite apps across health, beauty, fashion and lifestyle, so you can spend less time searching and more time sorting your life out!
This week's pick – Gotta Joga
What is it?
A self-described "mobile yoga studio", this sleek wellness and fitness tool promises users a calm and strengthening yet fun yoga experience.
Created by Anu Visuri, an Anusara-Inspired and Yogamazé graduate yoga teacher, it's selection of easy-to-follow programs make it easy to learn yoga at home or on the go.
Designed to fit around you and your lifestyle, the app offers users a variety of yoga and meditation classes ranging from five to 50 minutes.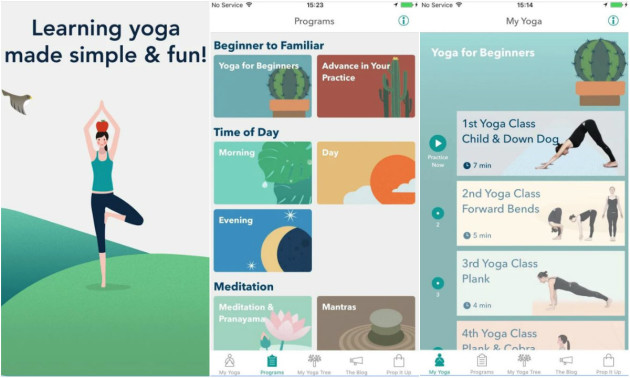 How does it work?
When you first open the app, you'll be given the option to select your level – beginner or familiar.
From here, you'll be presented with a number of simple, guided programs that will help you build your strength and fitness over time.
Track your progress using the 'yoga tree' which will grow every time you complete a practice.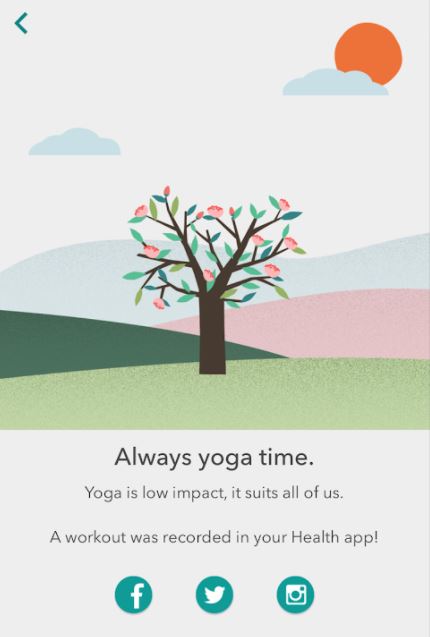 Where to get it and how much does it cost?
Gotta Joga is available to download from Google Play and the Apple App Store, and is purchased on a subscription basis.
Some of the in-built programs are available free of charge, however if you wish to unlock the apps entire range of features you'll need to choose one of the following payment plans.
One month: €9.99/ Month
Six months: €49.99 (€8.33/ Month) paid every six months
One year: €79.99 (€3.33/ Month) paid every year