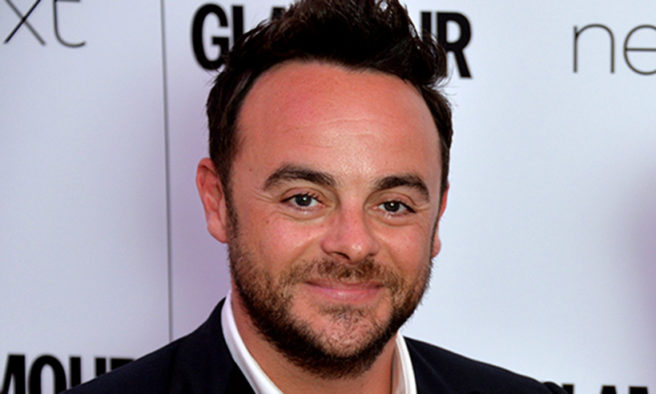 Ant McPartlin admits he could have died following two-year drug battle
Just two months after checking himself into rehab for drug and alcohol dependence, Ant McPartlin is speaking for the first time about his silent addiction.
The beloved television presenter has revealed how he almost died following a two-year battle with prescription pain relief medication, admitting he would pop pills "willy nilly," in an effort to keep his pain at a minimum.
His struggle began in 2014 when his pain failed to go away after a knee operation, meaning doctors were forced to prescribe Ant stronger and more addictive pain killers.
The I'm a Celebrity presenter then checked himself into a rehab facility earlier this year after revealing the extent of this problem with his wife, Lisa, and TV co-host, Declan Donnelly.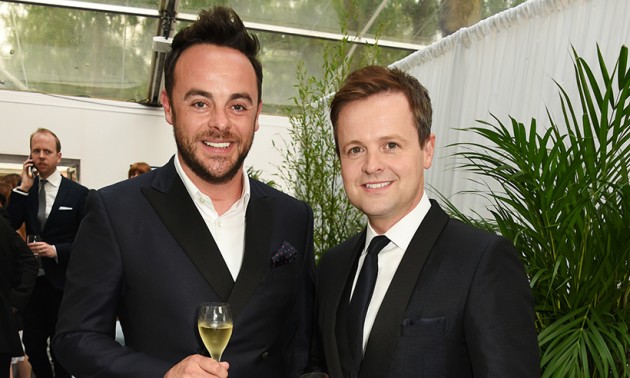 Speaking to The Sun on Sunday, Ant, for the first time, revealed the true extent of his horrifying battle, admitting his addiction led him into a depression.
"I was at the point where anything — prescription drugs, non-prescription drugs — I would take.
"And take them with alcohol, which is ridiculous. The doctors told me, 'You could have killed yourself'," he said.
The 41-year-old told how he pleaded with his wife, Lisa, to bring him to hospital after overdosing on tramadol, morphine and alcohol while recovering from a second knee operation in June.
"It was five in the morning and I was screaming in pain so I rang Lisa."
"She was upstairs because I was living in the living room because I couldn't get around."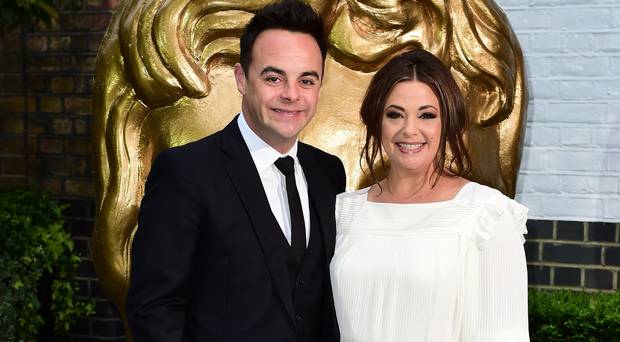 He continued: "I was insane. It sends you crazy. It was to the point of hearing things, seeing things in the garden and still the pain was getting worse."
"The ambulance came and took me to Chelsea and Westminster."
"I was depressed through the whole thing because I was in pain and immobile."
Ant has now successfully completed his treatment and is clean from all drugs other than paracetemol for the first time in three years and is set to return to work alongside Dec on I'm A Celebrity… Get Me Out Of Here! in November.