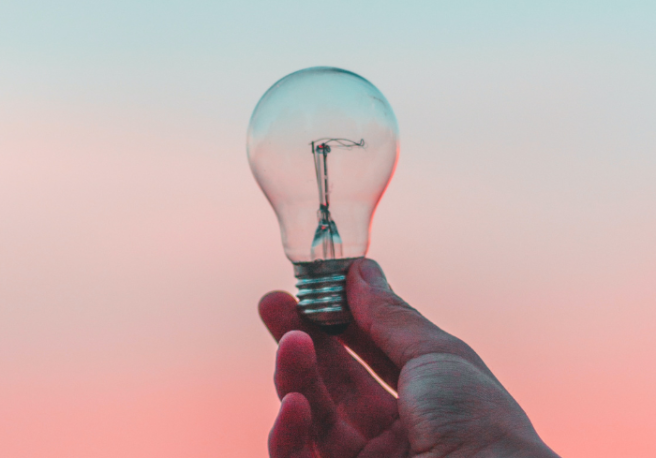 Another energy company announces plans to introduce price cuts
One of Ireland's most prominent energy companies has announced plans to reduce their prices this winter.
Starting from November 1, PrePayPower will lower its unit rate for gas by 13.5%, with its unit rate for electricity also being cut by 12.8%. For dual-fuel customers, these reductions mean that consumers will receive around €435 in annual savings.
PrePayPower is Ireland's largest pay-as-you-go provider, and it is believed that around 180,000 Irish customers will benefit from the company's new saving measures.
This latest announcement marks PrePayPower as being the fifth energy company to reduce their prices ahead of the looming winter season.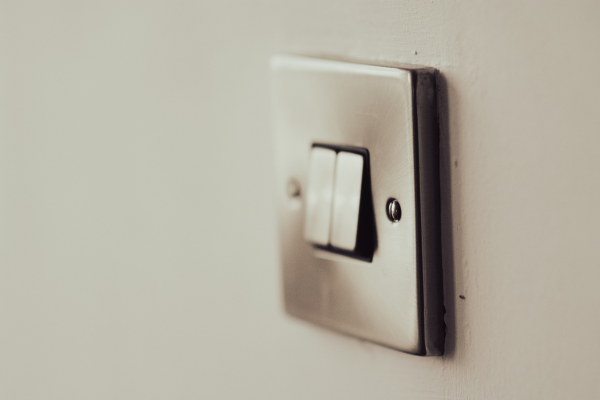 Last week, SSE Airtricity and Electric Ireland confirmed that they would both be cutting their prices for gas and electricity by up to 12%. Meanwhile, Pinergy and Energia revealed earlier this year that they would be introducing similar measures.
In preparation for the company's price announcement today, a spokesperson for PrepayPower noted that the team is "delighted to announce these price reductions for customers."
"Our customers will continue to benefit from standard rates that are amongst the lowest in the market, significantly cheaper than the standard rates from many bill-pay suppliers," they added.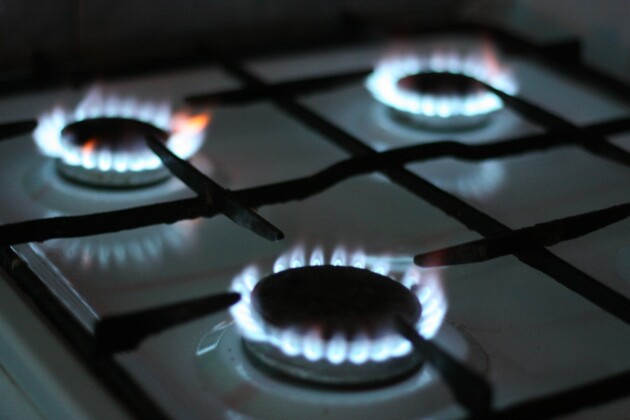 In recent days, Taoiseach Leo Varadker held a meeting with four major energy companies in a bid to encourage them to introduce their own price cuts. However, the Taoiseach noted last week that price costs alone will not be enough to help customers this winter, as the cost of living crisis continues.
"I think we have got tough with them [energy providers], and that is exactly what the windfall tax is," he explained.
"So there are two things that are going to happen now over the course of the winter. People are going to see the companies bring their prices down. That is underway. And they are also going to see the Government doing some things in the Budget to help people with their energy costs," he concluded.