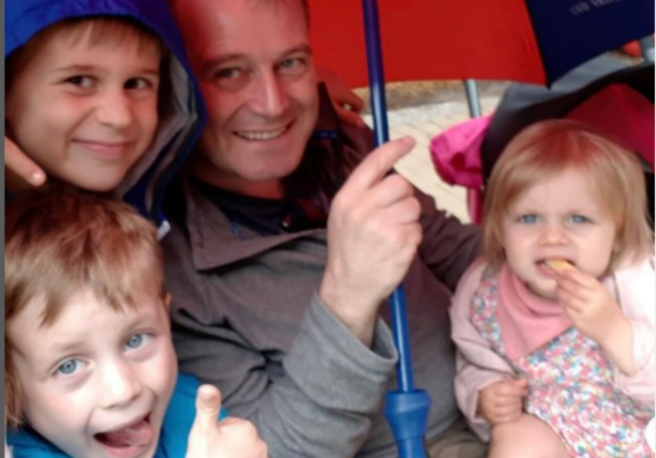 Andrew McGinley appeals for mental health laws to change
Today marks the third year anniversary of the deaths of Andrew McGinley's three children- nine-year-old Conor, seven-year-old Darragh and three-year-old Carla.
Andrew's children were killed by their mum, Deirdre Morley, in their family home in January 2020. She was found not guilty of murder by reason of insanity and has been treated in hospital ever since.
Earlier this morning, Andrew shared a statement asking for mental health laws and policies to be changed in the country and appealed to the HSE amongst other mental health services to 'do something'. McGinley wants the rules to change so no more families have to suffer a tragic loss like he did.
Alongside a photo of himself with his three little ones, Andrew wrote, "It's been 3 years since Conor, Darragh and Carla died. 3 years and no changes have been made to Mental Health Law, policies or procedures from the lessons that should have been learned from their deaths".
"As much as I'm filled with love every day for Conor, Darragh and Carla, today I've woken up angry that no changes have been made to prevent similar tragedies".
McGinley went on to discuss the tragic and shocking statistics of children who have passed away at the hands of a parent who was being treated for mental health issues.
"Since the year 2000, close to 60 children have had their lives taken by a parent who had been treated for their mental health".
"One child should have been one too many. Change could be made today", he added.
Since Andrew's children's heartbreaking deaths, he has set up projects in their legacies- Conor's Clips, As Darragh Did and Snowman for Carla.